Pou Chen with growing sales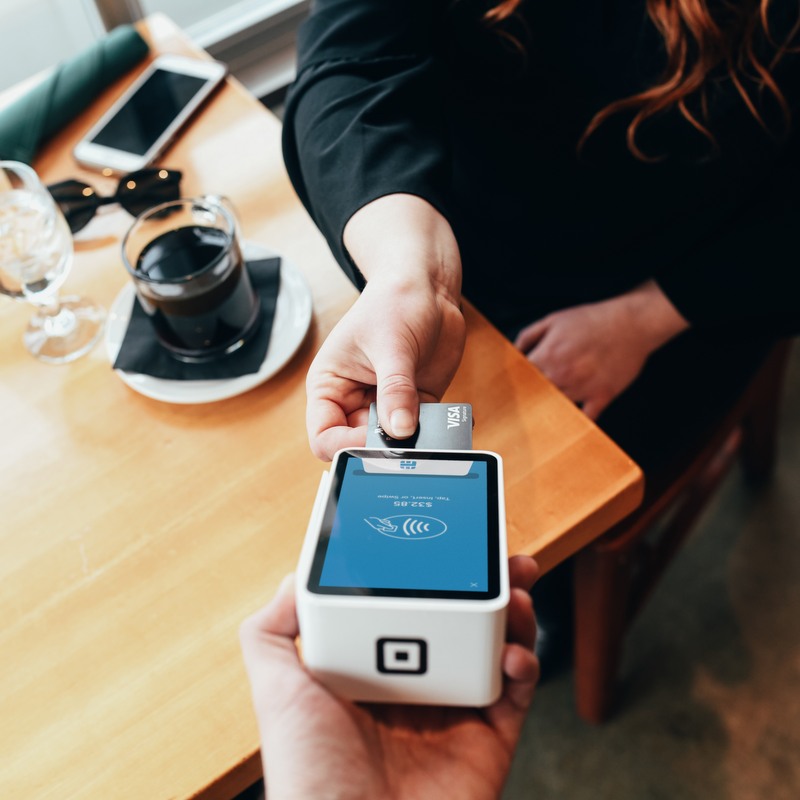 By the end of June consolidated sales by Taiwanese-based footwear manufacturer giant reached 0.8 billion US dollars
Footwear manufacturing group Pou Chen has announced sales figures of roughly 0.8 billion US dollars for the month of June 2019. Compared to similar month in 2018 this represents a 11.8% increase.

Over the first six months of the year, Pou Chen registered 5.1 billion US dollars, growing by 11.4% compared to similar period last year.

Specialist athletic-footwear manufacturer Yue Yuen, a subsidiary company of Pou Chen, registered sales of just over 5.0 billion US dollars for the six-month period, an increase of 6.3% year on year. As of the 30th of June, Pou Chen held 51.11% ownership of Yue Yuen.

Pou Sheng, another Pou Chen subsidiary, presented sales of 0.06 billion US dollars and 0.42 billion US dollars, respectively, in June and in the first semester, representing year-on-year variations 23.5% and 19.4%.


Yue Yuen and Pou Sheng have some of the most famous footwear brands in their portfolio of customers, such as adidas, Nike, Reebok, Converse, Asics, Columbia, Rockport and Sperry Top-Sider.
An exchange rate of 0.032 US Dollars = 1 Taiwan New Dollars (NT) has been applied on the 16th of July 2019

Photo by Blake Wisz on Unsplash