Another year of growth for Yue Yuen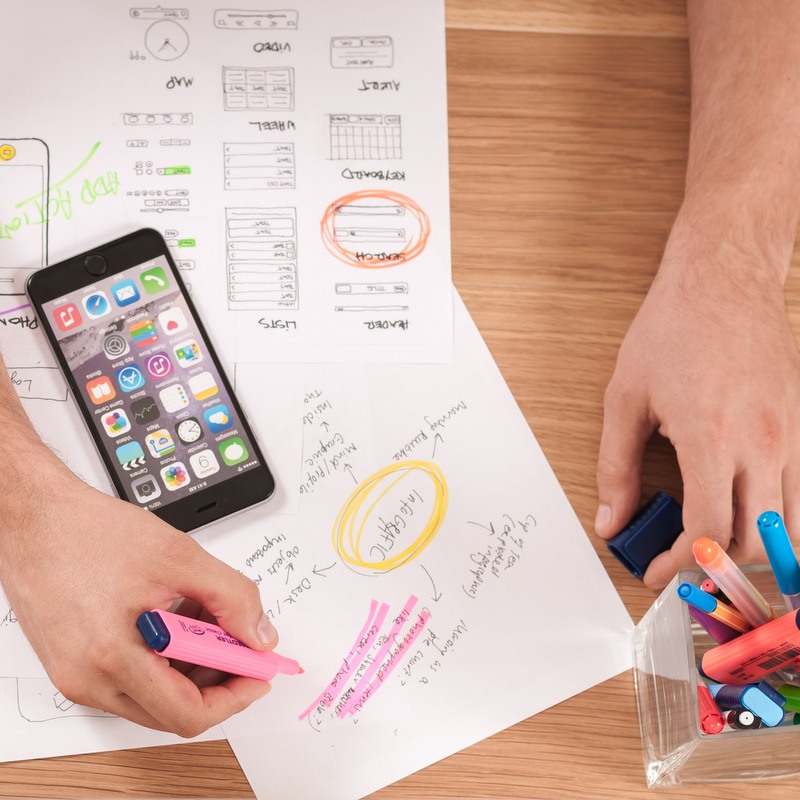 The giant manufacturer of athletic and casual and outdoor footwear has announced its 2018 annual results. Revenue for the year rose by 6.3% to 9.70 billion US dollars (9.12 billion US dollars in the previous year)
During the year under review, ended on the 31st of December 2018, the group recorded revenue of 9 695.3 million US dollars, representing an increase of 6.3% compared to the previous year. Profit attributable to the owners of the company declined by 40.9% to 307.1 million US dollars, as compared to 519.2 million US dollars recorded in the previous year.

In the same period revenue attributed to the footwear manufacturing activity (including athletic shoes, casual/outdoor shoes and sports sandals) declined by 1.5% to 5 390.5 million US dollars, whereas the volume of shoes produced increased by 0.4% to 326.0 million pairs. The average selling price decreased by 2.0% to 16.53 US dollars per pair as compared with the previous year.


The group's total revenue with respect to the manufacturing business (including footwear, as well as soles, components and others) was 5 881.5 million US dollars during the year under review, a decrease of 3.5% as compared with the previous year.

In the last fiscal year revenue attributable to Pou Sheng, the group's retail subsidiary, grew by 23.3% to 3 421.7 million US dollars, compared to 2 775.4 million US dollars in the previous year. In RMB terms (Pou Sheng's reporting currency is the Renminbi - RMB), revenue increased by 20.4% to 22 677.4 million RMB, compared to 18 833.3 million RMB in the previous year. As of the end of 2018 Pou Sheng had 5 648 directly operated retail outlets and 3 551 stores operated by sub-distributors in the PRC.
Mr. Lu Chin Chu, Chairman, commented: "Our profitability in 2018, particularly on the manufacturing side, was impacted by a number of factors including volatile monthly revenues, lower order visibility, and operating deleverage. While these challenges will remain present in 2019, we are making material progress in countering them. We will continue to invest in next-generation manufacturing and retail innovation to maintain our status as the leading partner for global sportswear brands."

Photo by William Iven on Unsplash