Pou Chen with drop in sales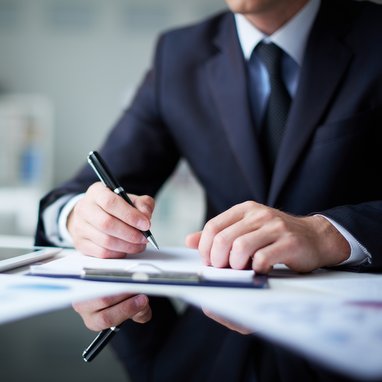 The Taiwanese-based company and manufacturer for major international footwear brands has reported year to date sales. By the end of February consolidated sales of the company were down by 6%
Footwear manufacturing group Pou Chen has announced sales figures of roughly 1.4 billion US dollars for the first two months of 2017. This figure represents a year-on-year decrease of around 6%.

Over the two months in 2017, Pou Chen subsidiaries Yue Yuen and Pou Sheng presented sales of 1.3 billion US and 441 million US dollars, respectively, representing year-on-year increases of 0.9% and 11.6%.

Yue Yuen and Pou Sheng have the most famous footwear brands in the portfolio of customers. Such as, adidas, Nike, Reebok, Converse, Asics, Columbia, Rockport and Sperry Top-Sider.