Stable sales at Pou Chen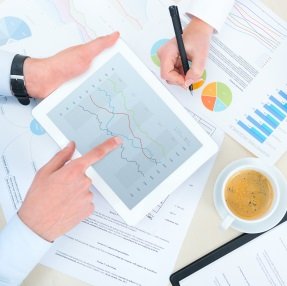 By the end of February consolidated sales of the Taiwanese-based company, a major manufacturer for worldwide recognized footwear brands, reached 1.4 billion US dollars
Footwear manufacturing group Pou Chen has announced sales figures of roughly 1.4 billion US dollars for the first two months of 2018. Sales were stable compared to similar period in 2017 (+0.3%).

Over the two months in 2018, Pou Chen subsidiaries Yue Yuen and Pou Sheng presented sales of 1.4 billion US and 561 million US dollars, respectively, representing year-on-year increases of 7.0% and 16.0%.

Yue Yuen and Pou Sheng have some of the most famous footwear brands in their portfolio of customers, such as adidas, Nike, Reebok, Converse, Asics, Columbia, Rockport and Sperry Top-Sider.