Farfetch publishes the 2020 ESG report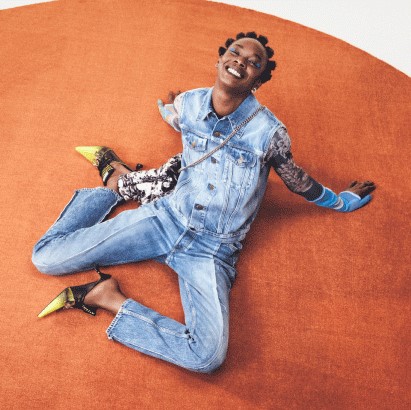 It is the first report published since the announcement of Farfetch's 2030 sustainability goals, built on its Positively Farfetch strategy. The document highlights the environmental, social and governance initiatives taken so far, and its progress so far
Concerning the "positively cleaner" pillar, which is focused on driving environmental impact reduction both in operations and wider value chain, the company underlined that it has managed to reduce the carbon impact of shipments fulfilled by DHL by 12% throughout 2020. Another milestone refers to 26% of the company's energy consumption being from renewable sources (up from 6% in 2019). On this pillar, areas impacting the carbon footprint of Farfetch also include carbon savings through packaging efficiency, amongst others. Farfetch highlighted that it intends to be climate positive by 2030.

About the "positively conscious" goal, Farfetch reported that conscious product sales grew 3.4 times faster than the marketplace average and represented over 5% of the total value of merchandise sold in 2020. The company aspires to sell 100% conscious products by 2030, as it believes that is the most impactful way to influence positive social and environmental outcomes while expanding the business.

In respect to the "positively circular" axis, the company stated that the number of circular units sold or serviced grew three times more, representing 1% of total units in 2020. The online retailer has committed itself to be more circular than linear by 2030, which entails selling more circular and low-waste products and using circular services, and for that is committed to initiatives such as the ones driven by the aim of making products last longer.

As for the "positively inclusive" pillar, Farfetch has outlined 6 core commitments to become a leader in conscious inclusion by 2030. Therefore, the company has set targets to achieve diverse representation at every level of the organization; is aiming to mitigate bias and address discrimination in all forms; intends to robust its compensation practices rewarding all employees fairly regardless of their race, gender, sexual orientation, disability or any other part of their identity or background; means to ensure its marketplace and platform includes and is accessible to a representative spectrum of social identities and needs; and finally, is creating space to increase the visibility of designers and businesses from under-represented communities.