Despite losses Farfetch congratulates fantastic quarter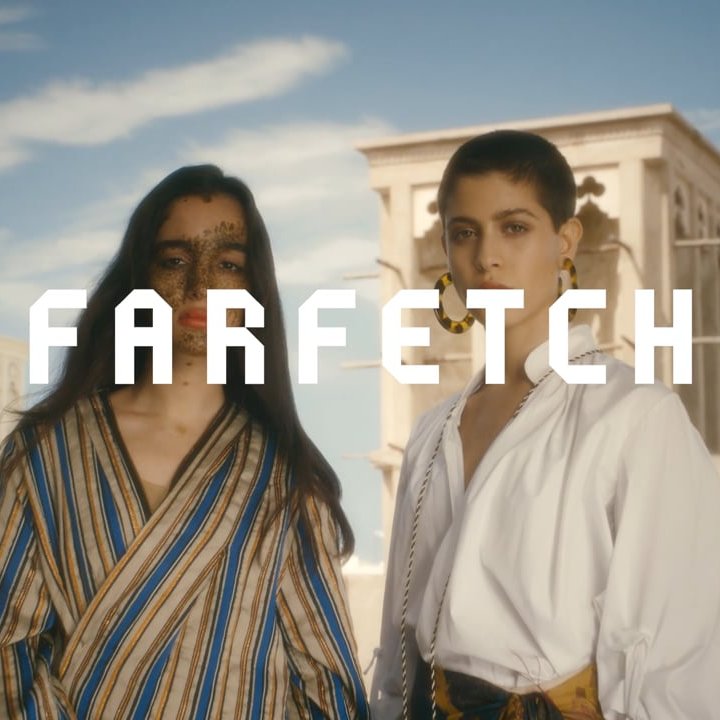 The luxury e-commerce giant focused on several encouraging indicators when announcing the quarter results, but Farfetch continues to present an increasing net loss
"I am very pleased with our continued progress in building the global platform for luxury. We had a fantastic Q3, beating all our expectations, and continuing to capture market share at a rapid pace. With 1.8 billion US dollars of Digital Platform GMV and 1.9 million Active Consumers over the last twelve months, Farfetch is firmly established as the #1 in-season luxury player online. Through our revolutionary technology, services and reach, we will continue to deliver an amazing service to our community of over 1 200 brands and boutiques, while also delighting fashion lovers around the world. We also remain focused on driving the cultural relevance of the Farfetch brand, and in that context I am delighted with our initial progress in integrating New Guards Group. A huge congratulations to all the brilliant Farfetchers who have worked so relentlessly across our global business to achieve these remarkable results", commented José Neves, Farfetch Founder, CEO and Co-Chair.

Loss after tax increased by 10.6% reaching 85.5 million US dollars, mainly driven by movements in adjusted earnings before interest, taxes, depreciation and amortization, depreciation and amortization, share payments and other elements related to newly acquired businesses and investments. Adjusted loss before interest, taxes, depreciation and amortization (adjusted EBITDA) increased by 10.3% to 35.6 million US dollars
On the positive side of the results, turnover increased from 134.5 million US dollars last year to 255.5 million US dollars, mainly driven by the growth in digital platform services turnover (+44%) and the New Guards brand. In the same period instore sales increased by 121.9% to 9.1 million US dollars, mainly due to the addition of revenue from New Guards-operated stores and the growth of Browns stores.
Gross Merchandise Value (GMV) increased from 310 million US dollars to 492 million US dollars, driven by organic growth of the market share and the acquisitions made. The digital platform's GMV increased by almost 38% to 420.3 million US dollars to 40% excluding the impact of currency exchange. This reflects the impact of the purchase of the New Guards Group in August, as well as the increase in customer numbers and transactions through its websites, as well as the purchase of Stadium Goods, a platform specializing in sports and streetwear shoes.
Gross profit rose from 67 million US dollars to 115 million US dollars and the number of active consumers on its digital platform grew from 1.240 million to 1.889 million.
A final note on less positive performance as the average order value fell slightly from 585 US dollars to 582 US dollars, and the digital platform's gross profit margin dropped from 60.3% to 53.2%.