Farfetch is on acquisition mode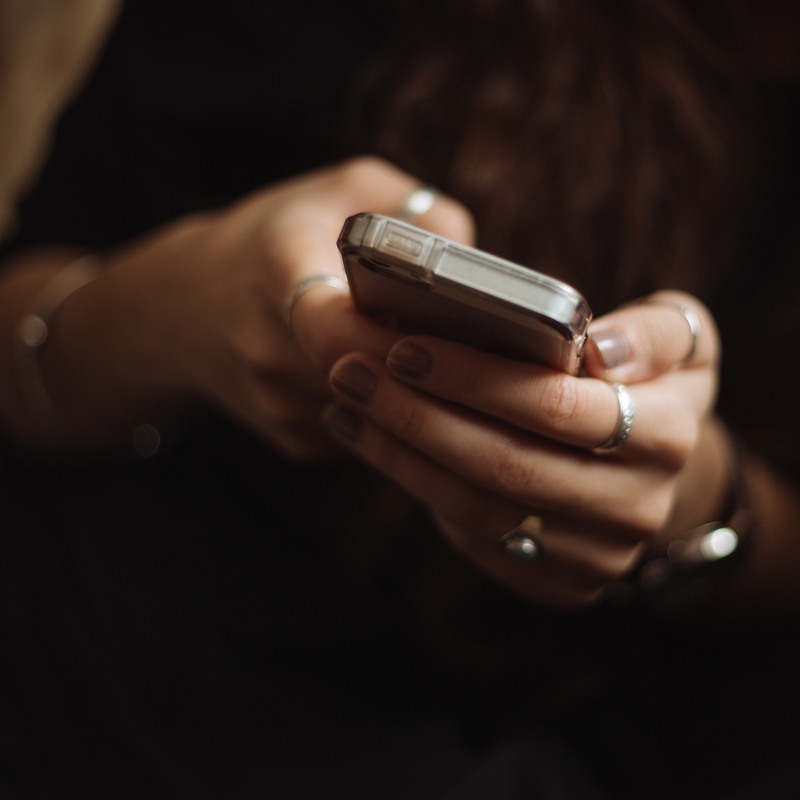 One day after the purchase of Japanese jeweller Ambush, Farfetch is back on the news with the acquisition of Opening Ceremony, a American clothing brand founded in 2002 by Carol Lim and Humberto Leon
Opening Ceremony's founders Humberto Leon and Carol Lim will remain co-creative directors of the brand and the stores will close in 2020. The news of the store closures was announced by Lim and Leon: "It's incredibly emotional for us to announce that we will be closing our Opening Ceremony retail locations sometime in 2020. We've made a decision to focus on growing Opening Ceremony collection and brand with our new partners, New Guards Group, and expand the designs of Opening Ceremony. Our brand takes the beautiful spirit of experimentation, fun, and collaboration embodied in our stores and imbues this energy into the clothing we make. We know our decision may surprise you, and it may be interpreted in many different ways. Ultimately, in this time of immense change in the way that people shop, we still believe in the power of passionate and unique retail. But we also believe in the necessity for change, reflection, and an opportunity to refresh."


As a result, Opening Ceremony will continue to exist as a single brand but not as a retailer. Farfetch, which purchased both the trademark and intellectual property of the luxury company, will bring the American brand's production to its base in Milan, relaunch the brand's website on the Farfetch platform and set up a showroom in Paris.


This announcement follows the acquisition of Opening Ceremony by Farfetch, made through the New Guards Group, similarly to the deal with Ambush, whose productions were already available on the Farfetch platform. The jewellery brand was founded in 2008 by Yohhn Ahn and the rapper Verbal and in 2016 opened its first store in Tokyo. The company reached the 22 million dollars in sales and Japan is its main market. The two brands now join a portfolio which already includes the brands Off-White, Palm Angels, Marcelo Burlon brands Country Mila, Hern Preston, Unravel Project, Alanui and Plan Apllication. The New Guards Group was founded in Milan in 2015, by Davide De Giglio and Claudio Antonioli. The company was acquired by Farfetch in a deal amounting to 675 million US dollars last August (606 million euros).
About Farfetch
Farfetch is a luxury fashion e-commerce company selling famous premium and luxury brands. In the third quarter of the fiscal year, Farfetch recorded losses after tax of 85.5 million US dollars, a worse result than in the previous year. The group's revenues rose to 255.4 million US dollars, a sharp growth from the 134.5 million US dollars registered in similar period in 2018.
READ ALL ABOUT IT HERE
.
Image credits: Priscilla Du Preez on Unsplash