Alibaba and Richemont invest in Farfetch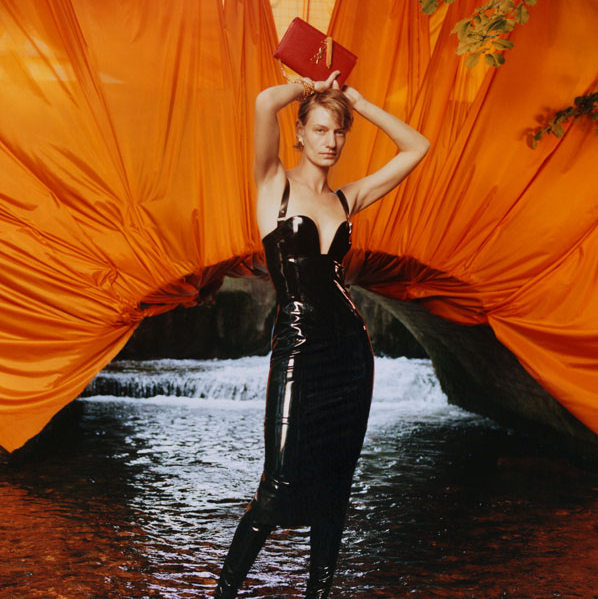 Hangzhou-based e-commerce business Alibaba and Swiss-based luxury goods conglomerate Richemont SA will invest 1.1 billion US dollars (0.93 billion euros) in online luxury fashion retailer Farfetch and its new Chinese market operations
Alibaba and Richemont groups will each invest 300 million US dollars (252.87 million euros) in Farfetch, and 250 million (210.72 million euros) each for a 25% stake in the joint venture, which will include the operations of Farfetch market in China. Farfetch, which includes competitors from Alibaba JD.com and Tencent Holdings Ltd., will be able to expand its reach to Alibaba's 757 million consumers. On the other hand, the holding company Artémis (majority shareholder in the Kering group of the Pinault family) also plans to increase its participation in Farfetch, according to a joint statement issued by Alibaba, Richemont and Farfetch.
The Alibaba group said that it will launch Farfetch shopping channels on its e-commerce platforms Tmall Luxury Pavilion and Luxury Soho, while investing in the newly formed Farfetch China together with Richemont group.

The luxury market in China, expected to account for half of global luxury sales by 2025, has seen a strong recovery this year after the outbreak of the COVID-19 pandemic and with a significative expression through ecommerce. Capri (owner of Versace and Jimmy Choo), Tapestry (Coach) and LVMH posted positive results in China, as a result of an increase in demand in the Asian country, which allowed some offset of the losses in the European and North American markets, heavily hit by the pandemic. .


Image credits: Esquire