Cautious British consumers hold back on spending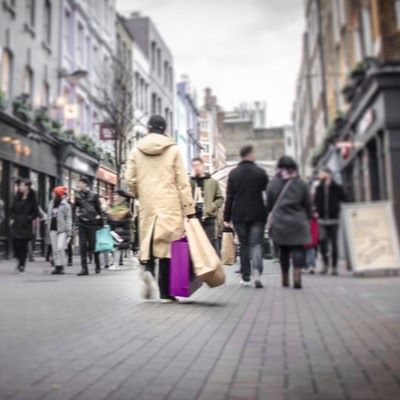 Figures by the British Retail Consortium (BRC) suggest that retail growth slowed down in October due to the impact of inflation, with consumers deciding to reduce spending ahead of the holidays
According to BRC, total retail sales in the UK increased by 2.5% between the 1st and the 28th of October, as compared to a 1.6% growth in the same period of 2022. This figure is, however, below the 3-month average growth of 3.1% and the 12-month average growth of 4.2%. In addition, while food sales grew by 7.9% year-over-year in this period, non-food sales declined by 1.0% year-over-year.

"Retail sales growth slowed as high mortgage and rental costs further shook consumer confidence. Many households are also delaying their Christmas spending in the hopes they can grab a bargain in the upcoming Black Friday sales", commented Helen Dickinson OBE, Chief Executive of the British Retail Consortium.

In these weeks, online non-food sales fell by 2.5%, as compared to a decline of 6.3% in October 2022. This was lower than the 3-month decline of 2.7%, but higher than the 12-month decline of 2.9%. Overall, the proportion of non-food items bought online (penetration rate) decreased to 36.5% last month from 36.6% in October of the previous year.

"Retail sales remained weak in October, with growth of just 2.5%. Food and drink and health and beauty categories continued to drive sales, while a mild October saw consumers put off shopping trips to replenish winter wardrobes", explained Paul Martin, UK Head of Retail of KPMG. "Online sales continued to struggle, with negative sales growth recorded in every category other than health and Other Non-Food. This could herald the most competitive Black Friday period that we've seen in a while", he adds.

In his view, as consumers think twice about what to spend, "the run-up to Christmas" could also become the most challenging since pre-pandemic days, with retailers "competing for a shrinking share of wallet, driven by promotions that will no doubt cut into already stretched margins".

Image Credits: retailgazette.co.uk