UK: footfall declined over Summer holidays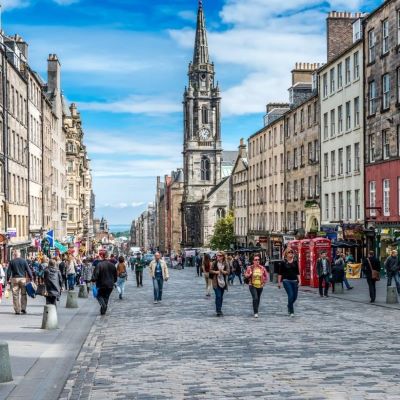 According to the data from British Retail Consortium Sensormatic IQ, footfall decreased by 1.6% in August, after rising by 1.8% in July, as compared to the same month of 2022
In particular, last month, footfall declined by 0.9% year-over-year in High Streets and by 3.8% year-over-year in Shopping Centres, next to an increase of 1.6% and 0.2%, respectively, in July. In Retail Parks, footfall remained unchanged at 0.0%, as compared to August 2022, but improving from a decrease of 0.2% year-over-year in July.

"An inclement August saw overall footfall dip marginally year-on-year after rallying in July, with dwindling shopper traffic not helped by nondescript weather, as well as the continued consumer caution and cost-of-living pressures that both shoppers – and retailers – have become increasingly accustomed to", commented Andy Sumpter, Retail Consultant EMEA for Sensormatic Solutions, highlighting some travel and tourism hub cities, including Edinburgh, London, Liverpool and Manchester, showed "positive upticks from ambient footfall boosted by tourism and school holiday staycations".

The data also indicated that Scotland recorded a 0.4% growth in footfall in August, while it fell in England by 1.3% and in Wales by 1.7%, as compared to the same month of last year; in Northern Ireland, the drop was more pronounced, respectively, 4.7% year-over-year.

Image Credits: scotsman.com