Asics is aiming at reaching a small footprint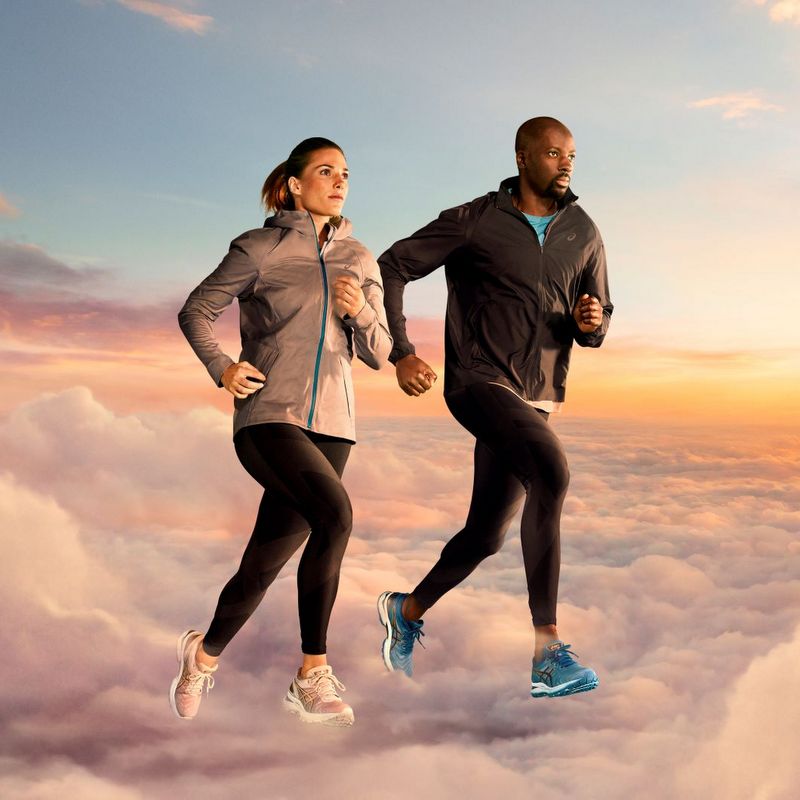 After launching the Sunrise Reborn Pack, a new running shoe made from recycled clothing collected in Japan, Asics announced its Earth Day Pack as the brand's most planet-friendly cross-category collection to date having been created using a circular manufacturing approach

Surise Reborn Pack
A limited-edition line, which includes two of Asics' pinnacle shoes, the Metaride and Gel-Quantum 360 TYO. The collection is part of the company's efforts to "minimize the environmental footprint of its products all over the world"


Earth Day Pack
Presented by Asics as its "most planet-friendly cross-category collection to date", having been created using a circular manufacturing approach that saw around 5 tons of textile waste, the equivalent of 25.000 t-shirts, recycled into new shoes. The pack includes popular products from across Asics running, court, and Sportstyle ranges, including GEL-NIMBUS 23, GLIDERIDE 2, GEL-RESOLUTION 8 and TARTHER BLAST shoes, as well as a wide range of clothing.





"Since our founding in 1949, Asics' purpose has been to help people achieve a sound mind in a sound body. But for that, they need a sound earth to exercise on. That's why we're committed to playing our part in building a circular economy that helps reduce CO2 emissions and keep global warming at less than 1.5C. It is said that only 1% of the world's textile waste is upcycled while over 70% of apparel ends up in landfill or incinerators. By continuing to innovate the manufacturing process across all our product categories, we can help build a circular economy and mitigate the impact of climate change", commented Yasuhito Hirota, President and COO at Asics.

By 2030, Asics aims to have reduced its CO² emissions by 55% as compared to 2015, while increasing the use of renewable energy sources to a minimum of 60% across its business bases. The company intends to have achieved net-zero CO² emissions by 2050.