Asics Ventures takes stake in Curv Labs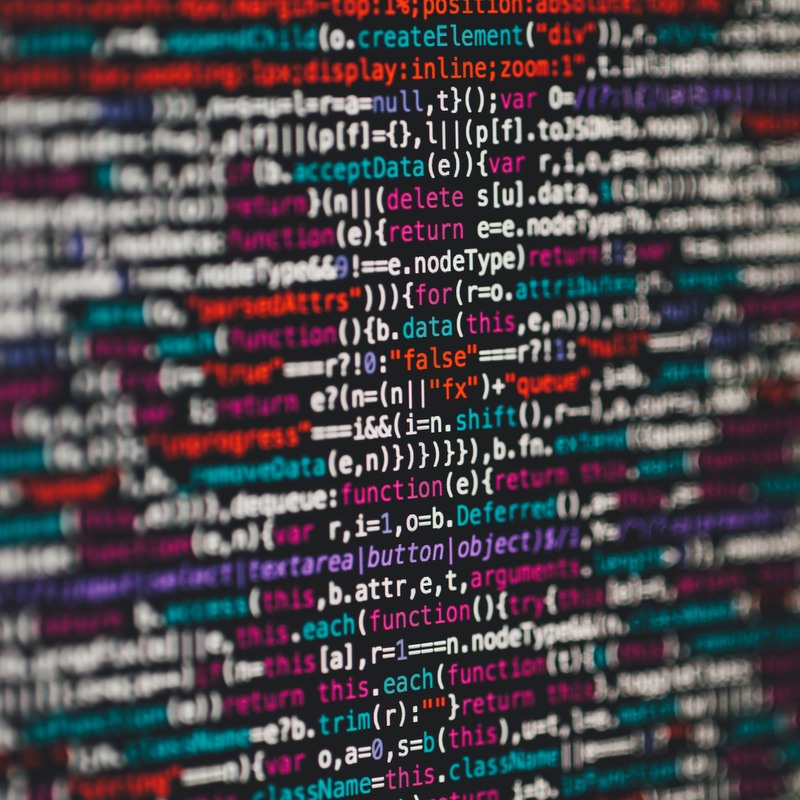 Asics announced that its investment subsidiary has taken an equity stake in Curv Labs, a Canadian startup that has developed software to capture motion
Curv Labs, led by Shea Balish and headquartered in Toronto, was founded in 2017. The start up has developed software which transforms cameras on mobile devices into a motion capture tool. Using AI vision technology, the software enables smartphones and other mobile devices to measure user motion for analysis.

The startup participated in the first edition of the Asics Tenkan-Ten Growth Catalyst, the brand's global corporate acceleration program for sports & well-being growth stage startups. Through the program Asics provided high performance services, mentoring, networking and financial support that allowed Curv Labs to expand their business and to get investment ready.

Asics has been promoting the development of solution services that focuses on motion analysis technology, and with this investment into Curv Labs, the sportswear giant will be able to further deepen and broaden its motion analysis services.


About Asics Tenkan-Ten
The Asics Tenkan-Ten Sports & Well-Being Growth Catalyst is a global start up acceleration program focusing on growth stage startups helping them to scale their businesses. In 2018, five start-ups from across the globe were selected to be part of the first program. The next edition will start in September 2019 and end in January 2020.
Photo by Markus Spiske on Unsplash