Asics extends partnership with IAAF until 2029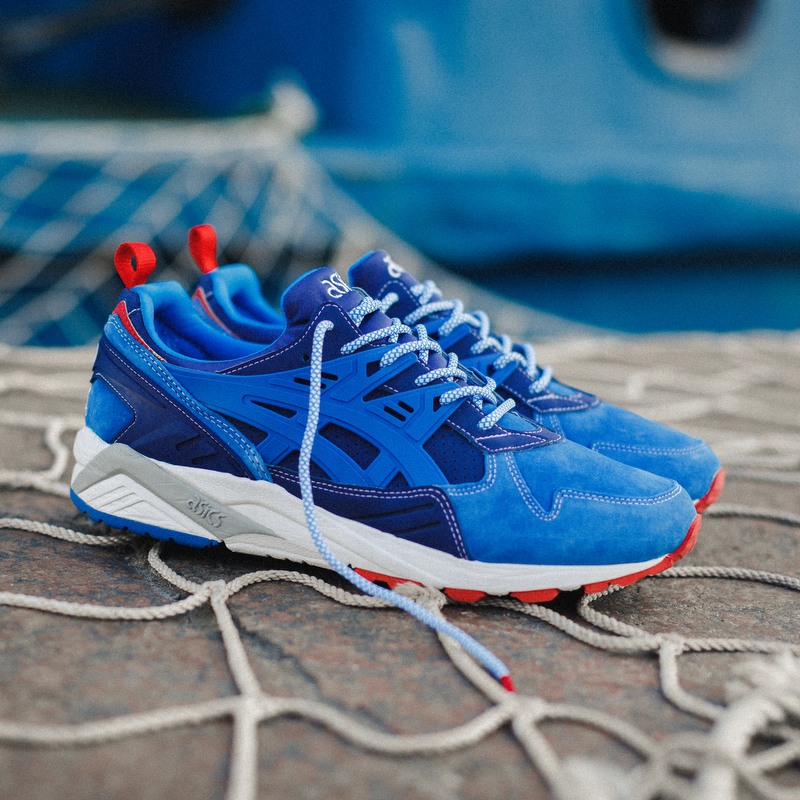 The two entities announced the renewal of their partnership and Asics's commitment to the world of athletics with the signing today of a new 10-year agreement as an Official IAAF Partner
As Official IAAF* Partner, Asics will be present at and involved in all World Athletics Series events from 2020 to 2029, including the World Athletics Championships 2021 in Oregon and the World Athletics Championships Budapest 2023.


As part of the agreement, Asics will kit out the officials and volunteers at all IAAF World Athletics Series events with ASICS' footwear and apparel.

Asics sees this important partnership as a way of progressing with a strategic expansion of its brand recognition internationally by association with the world's top athletics events that are viewed by significant global audiences.

Asics Chairman and CEO, Representative Director Motoi Oyama, commented: "I am so happy to have the honour of continuing our support of the IAAF as an Official Partner. The signing of this multi-year agreement is a demonstration of ASICS' hope to both develop excellent products and contribute to the growth of the sporting world as a whole by supporting athletics around the globe as an Official Partner of the IAAF."
"Global athletics is based upon solid foundations of modern governance and a renewed determination to protect and promote clean athletes. We are delighted to have the continued support and commitment of ASICS, a true sport performance brand, which will enable us to build on the successful partnership we began in 2017. This new agreement is a huge endorsement of a bright future for athletics whose universality and diversity makes it a natural partner for a global corporation like ASICS. We are excited to have a partner who shares our vision for a youthful innovative sport that promotes fair competition and healthy living", concluded IAAF President Sebastian Coe.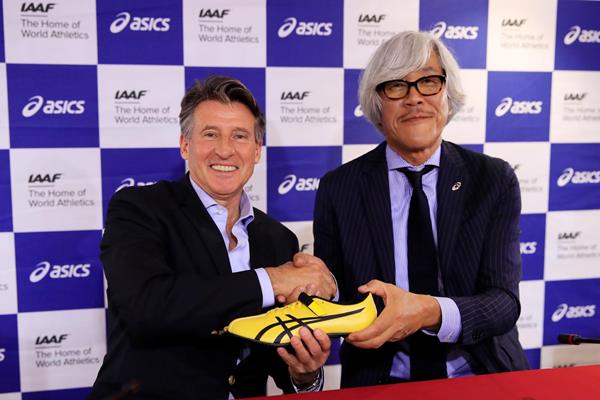 IAAF President Sebastian Coe and Asics Director Naoki Matsushita

(Getty Images) © Copyright

* International Association of Athletics Federations
Cover image credits: Maksim Larin on Unsplash