Asics will be distributed in Argentina by Dass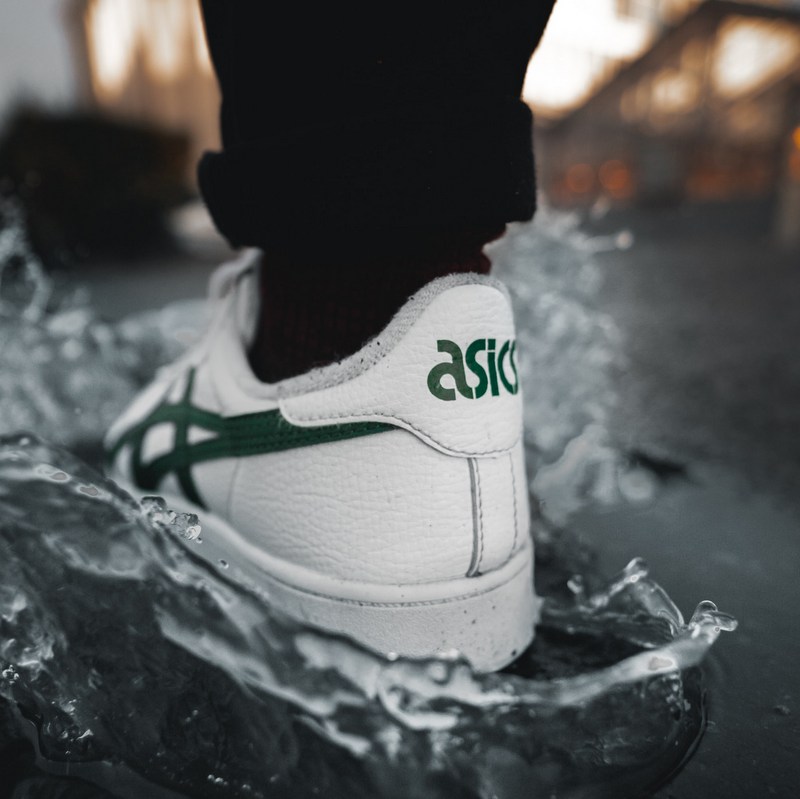 The Japanese-based sportswear brand is delegating the distribution of its branded products in Argentina to Brazilian-based company Dass
Back in 2017, the Japanese sportswear firm started trading directly in Argentina. As a result of several attempts to develop a different structure for the business in Argnetina, the Brazilian-based Dass Group, which oversaw the local production of Asics' clothing and shoes, was announced as the new representative of the Japan-based brand. Dass currently sells the brands Fila y Umbro locally.

According to the agreement now signed, Dass will take on the commitment to continue to regularly serve current brand clients and current customers, while working to enhance distribution and increase production.

The Dass plant, located in the province of Misiones, started operating in 2008 with 70 workers and reached its peak in 2015, with 22 000 daily pairs and 1 500 workers. However, due to the economic crisis that the country is experiencing in the last four years, aggravated by the pandemic, it has reduced its current staff to 330 employees.

"We trust that this new business model will be very positive, strengthen the confidence of our customers and continue our new commercial and productive process", concluded Alexandre Fiorati, President and CEO of Asics Latin America.

The Asics product range includes running shoes, sneakers, paddles, and several SportStyle, such as tops, pants, shorts, bathing suits.
Image credits: Loris Marie on Unsplash
Source: www.cueroamerica.info