adidas launches sneaker through Snapchat video game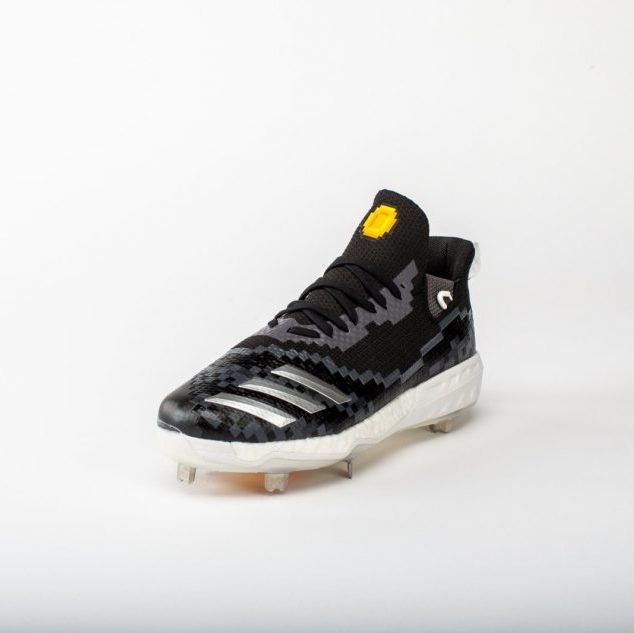 For the release of its new baseball cleat the Germany-based sportswear giant has created a video game and partnered with Snapchat
adidas has partnered with Snapchat to launch its new 8-BIT cleats and for the first -time consumers can purchase the cleats within Snapchat. The launch of a baseball cleat within a video game is also a premiere. Debuting on MLB: The Show, the video game-inspired 8-BIT collection is designed for the MLB Playoffs.


The Snapchat game Baseball's Next level was produced with AvatarLabs and inspired by the new Adidas Baseball 8-BIT collection. In the game, players can select their 8-BIT cleat of choice and their favourite MLB player — including Aaron Judge, Carlos Carrera, Alex Bregman, Justin Turner, and Kiké Hernandez — and take part in a home run derby challenge.

During the game, players will be able to purchase the latest adidas cleats, the first time such capacity has been added to a game, in a breaking milestone for Snapchat's eCommerce efforts.

Note: MLB stands for Major League Baseball

Source: sgbonline.com

Image credits: mktesportivo.com