adidas invests in China to accelerate expansion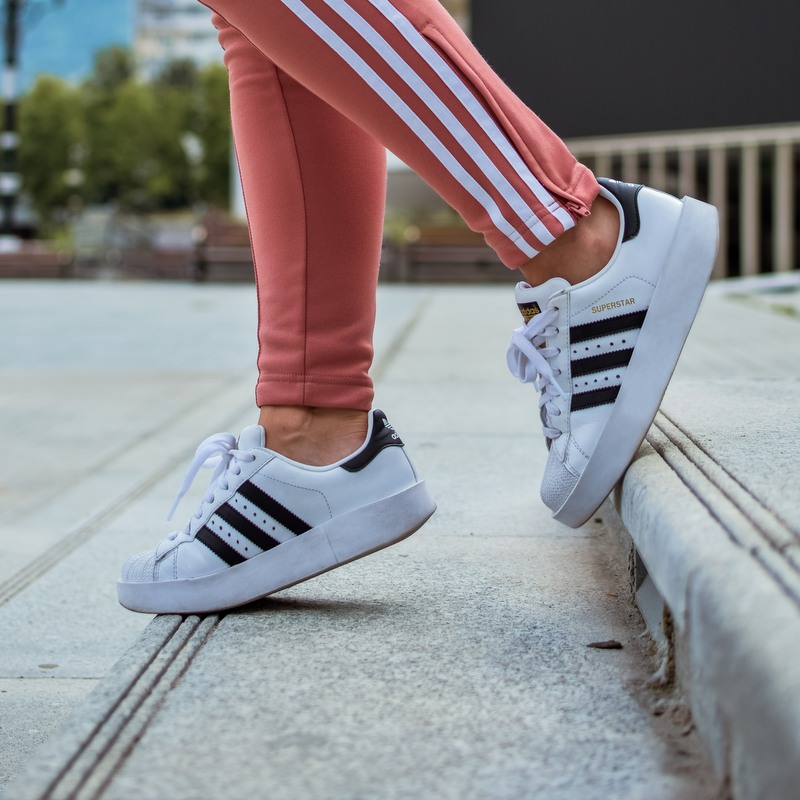 The Germany-based sports brand is heavily investing in China, where its growth is three times higher than in the rest of the world. adidas plans to open 1 000 stores in China this year and expand ecommerce

The goal of the Germany-based sports goods brand is to double its presence in the market and distribute its products accross 2 400 Chinese cities. An important channel to achieve such presence will be the internet, where adidas has been registering fast growth: its online sales in China increased by 50% in 2018, wichh compares to global growth of adidas ecommerce of 36%. Last year, adidas' total sales in China (Mainland China, Hong Kong and Taiwan) increased by 23%, compared to an overall growth of the brand of 8%. So, the potential of the Asian market is clear for the brand and its management.

Kasper Rørsted, the company's CEO, has recognised the "enormous" potential of adidas potential in China: "China and North America are responsible for half of the world's sportswear market, and winning the largest share of the pie in both markets is a top priority for the company, which plans to create specific millennial products by launching collaborations with local celebrities", commented Rørsted, according to Chinese media.

"Almost nine out of ten consumers are looking for information about new products on digital channels before they buy, and as a result, the company is making huge investments to connect its physical stores with e-commerce", commented Colin Currie, CEO for the Asia-Pacific region.
Photo by Bogdan Glisik on Unsplash