Micam to return to physical format in September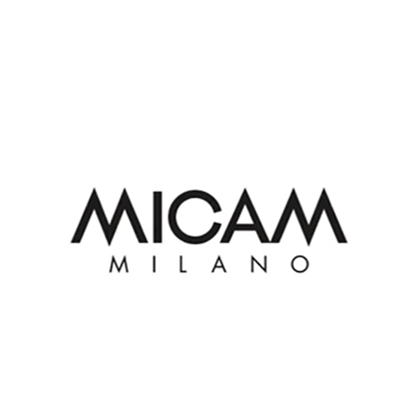 After the Government has announced the easing of the restrictions in place and as physical trade fair events are again allowed in Italy, Micam has announced the dates for its next edition. The footwear industry will gather in Milan from the 19th to the 21st of September 2021
"The government's recent announcement of a date for starting physical trade fair events again makes us cautiously optimistic about the future. Starting up this virtuous system again, at the service of enterprises and the exports that result from trade fairs, means relaunching the whole industry on world markets. We are working on an edition concentrated in a new three-day formula rather than the usual four days, guaranteeing perfect safety under protocols developed with FieraMilano", commented Assocalzaturifici and Micam Chair Siro Badon.
The Micam Milano Digital Show was held from the 8th of March to the 8th of May 2021 with the participation of more than 90 brands and visits from over 5 000 buyers. According to Tommaso Cancellara, CEO at Micam, the buyers visited "over 35 000 pages and generated 2 000 requests to connect with brands" and traffic was 60% higher than in the previous edition.

"This digital tool will continue to be an essential part of an advanced strategy for adaptation to the changes on the market requiring planning, organisation and an ability to continue restocking and renewing the product assortment more frequently, rapidly presenting new products to customers at various times throughout the year".

The next edition of Micam Milano is coming up from the 19th to the 21st of September 2021 at Fiera Milano Rho.