MICAM, Mipel and Lineapelle: March's trade shows cancelled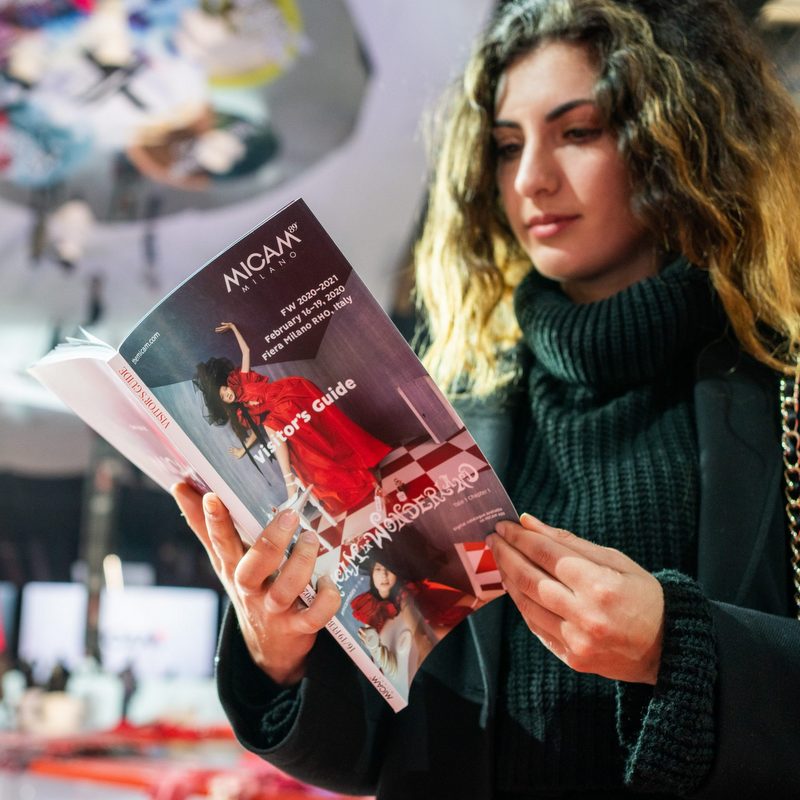 The Milan-based fashion shows, MICAM, Lineapelle, MIPEL, HOMI and TheOne, which have joined forces in the #strongertogether exhibition project, have decided to cancel the physical trade fairs planned for March 2021 at the Fieramilano Rho exhibition centre
"Out of respect for the participating companies, visitors, buyers and media representatives, MICAM Milano (the international footwear trade show), MIPEL (the international event for leather goods and accessories), TheONE Milano (the women's haut-à-porter show), LINEAPELLE (the showcase of innovative leathers, fabrics, accessories and components) and HOMI Fashion&Jewels Exhibition (featuring bijoux and fashion accessories) have come to this painful decision despite all the organisers' best efforts and determination", it can be read in the statement issued.

The organization of the 5 shows have just announced the cancellation of the next editions. MICAM was initially scheduled for February and was later postponed to March. Lineapelle was also scheduled for the end of March, with dates coinciding with the footwear trade fair.

Under Italy's Prime Ministerial Decree concerning the COVID-19 pandemic, physical trade shows are prohibited until the 5th of March 2021, and even if such events should be allowed from the 6th of March onwards, the organisers of the shows believe that "it would not be possible to guarantee the quality and prestige associated with the events".

On top of that, the large number of international buyers that usually attend these events would not be expected to attend, given the existing international limitations on travel and health restrictions.
"This is the first time in 50 years that we have been forced to cancel the event, but despite all the hard work, we had to make this decision out of respect for our member companies, our visitors, buyers, journalists and suppliers," said Micam president, Siro Badon, in a statement. Mr. Badon says that the organization will now focus on the MICAM MILANO DIGITAL SHOW platform, where more than 250 buyers have already registered.