Strongertogether initiative gathered Micam and 4 other fairs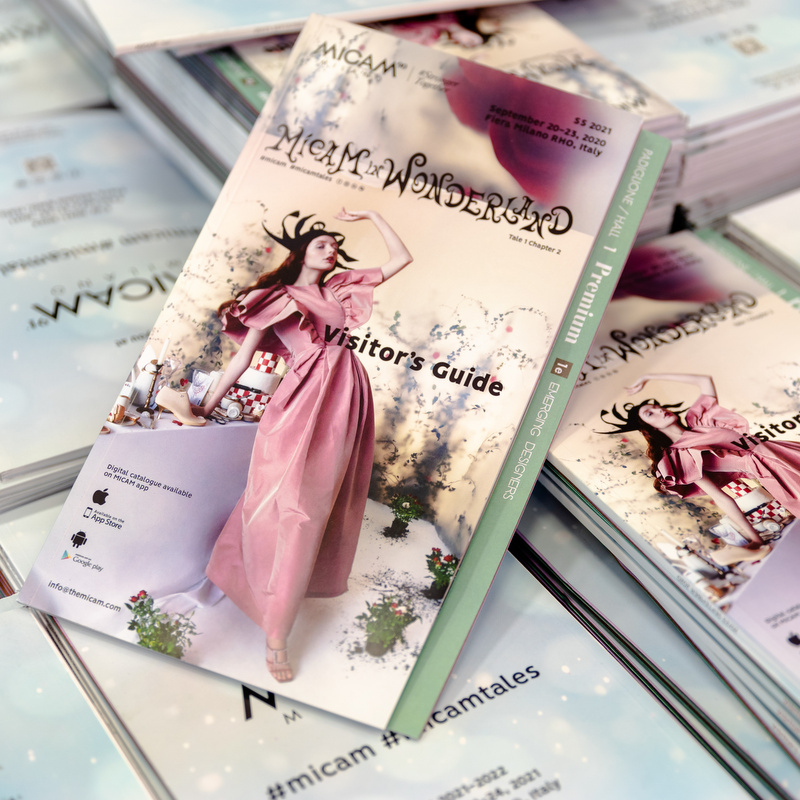 According to the organisers, over 16 000 buyers showed up at Fieramilano Rho during the 5 days of the initiative #Strongertogether. On this occasion Micam, Mipel, A New Point of View, TheOneMilano and Homi got together to show the new collections
Satisfied with the outcome of the event, Micam's Chair, Siro Badon, commented: "This edition of Micam was held in a historical, unprecedented moment. We received thanks from operators for our courage and tenacity in proposing it. It undoubtedly represented a moment for the relaunching of business and has been the driving force for other events with which synergies have been built (…) one can only get out of such a situation by working as a team, all rowing in the same direction".

Five days of an alliance between new ideas, business and digital initiatives attracted 16 000 buyers to Milan to attend and participate in Micam (footwear trade fair), Mipel (leather goods and accessories). TheOneMilano Special featured by Micam (women's haut-à-porter show), A New Point of View (the special format by Lineapelle presenting semi-finished leather products) and Homi Fashion&Jewels Exhibition (jewellery and wearable fashion accessories).

Of the buyers who visited the Milan exhibitions, 25% came from abroad, "which stands as testament to a market that is coming back and is ready to restart with drive and determination; and they did buy, although in a measured way that reflects the difficulties of the present moment".

The organisers underlined positive signals coming from the neighbouring European countries of Switzerland, Germany, and France.