Micam in extended online version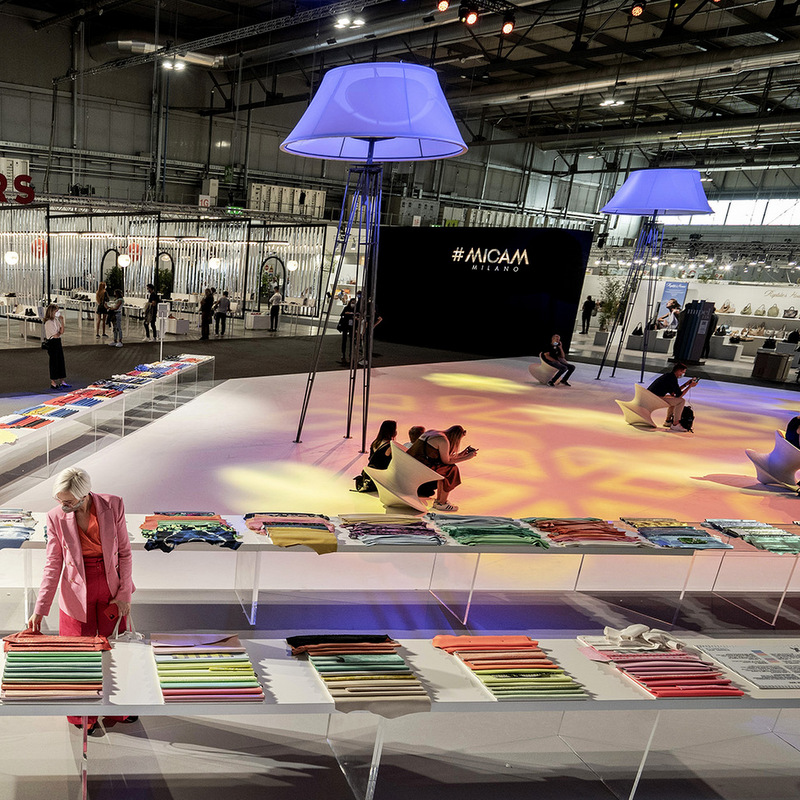 After having cancelled the physical edition, the Italian footwear trade show is having a digital version, running for three months. From the 8th of March to the 8th of May, the Micam Milano Digital Show will welcome exhibitors and visitors in a digital format
"The situation is still difficult, but we have to try and seize the opportunities. As MICAM, and in our role as an Association, we intend to continue to stand alongside footwear companies through the MICAM Milano Digital Show. We are working on enhancing content thanks to MICAM X and on making the platform easier to use by guiding buyers and exhibitors step-by-step. The platform has rapidly become a virtual meeting place for the world's footwear community. The pandemic has in actual fact helped to accelerate digitalisation in our industry and updated the way we do business. At the same time, we are fully aware that we cannot abandon the traditional physical trade fair because physical contact, in-person interaction between buyer and supplier is a vital aspect of our business. In fact, we are already working on a new, traditional edition of MICAM, to be held from the 19th to the 21st of September: I am confident will mark the beginning of a new era, a fresh start for the footwear industry worldwide", commented Siro Badon, MICAM and Assocalzaturifici Chair.
In this context, from the 8th of March to the 8th of May the virtual doors of the MICAM Milano Digital Show will open once again, with the aim of offering a platform on which exhibitors and buyers can do business. Following the first edition in September 2020, which was attended by over 2 500 international buyers and showcased 154 brands and over 53 000 products, the forthcoming MICAM Milano Digital Show will present trends for F/W21/22 and all the latest developments in the footwear sector.

Buyers will be able to browse collections in a "user-friendly environment, ask to be connected with the brand, choose between line sheets and product catalogues, personalise and finalise orders directly on the platform. International footwear brands, for their part, have privileged access to MICAM Milano's worldwide community and can take advantage of its promotion channels to acquire new contacts, invite clients directly to the platform and use the most advanced digital management tools to customise their products".