Zalando's EBIT up by 87% in the second quarter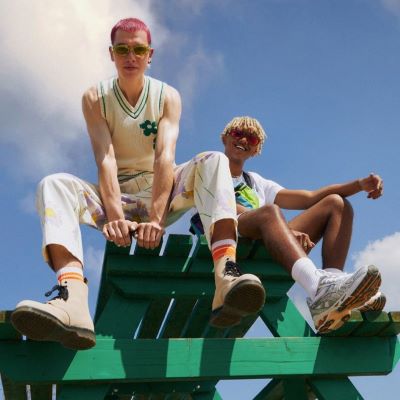 The German-based online retailer posted an 87% increase in EBIT in the second quarter of the current year from the same period in 2022, despite a slight decline in GMV and revenue
In the second quarter of fiscal 2023, Zalando's Gross Merchandise Volume (GMV) amounted to 3.7 billion euros, down by 1.8% from the same period of last year. In addition, amid a "challenging environment", its revenue fell by 2.5% year-over-year, totalling 2.6 billion euros.

However, the company's profit almost doubled, with its adjusted EBIT reaching 144.8 million euros and EBIT margin standing at 5.8% in the three months to the end of June, as compared to 77.4 million euros and 3.0%, respectively, in the same period of 2022.

"Amid the temporarily challenging retail environment, we continue to drive sustainable efficiencies in fulfilment and marketing. These efforts have paid off this year with adjusted EBIT almost doubling in the second quarter. Such success puts us in a pole position to shift our focus more towards investment and future growth initiatives", commented Sandra Dembeck, Zalando's CFO.

Outlook
The online retailer has narrowed the ranges previously forecasted. Thus, for fiscal 2023, it expects an adjusted EBIT between 300 million euros to 350 million euros, as compared to the prior range of 280 million euros to 350 million euros. GMV and revenue, however, are more likely to come in the lower half of the initial guidance of 1% to 7% and minus 1% to 4%, respectively.





In 2022, Zalando's adjusted EBIT totalled 184.6 million euros and its GMV and revenue amounted to 14.8 billion euros and 10.3 billion euros, respectively.








Image Credits: fuckingyoung.es