Sale of some of Yeezy inventory impacts positively adidas second quarter results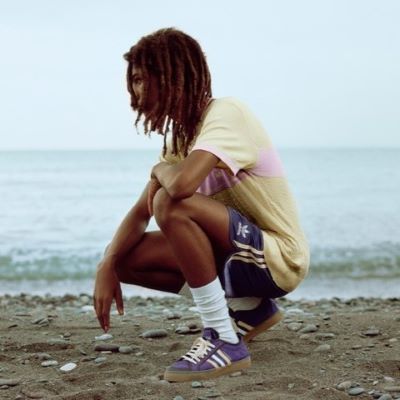 In its preliminary results for the second quarter of 2023, the German-based sportswear giant recorded slightly better-than-expected results, raising its full year outlook in result
In the three months to the 30th of June, adidas posted a flat currency-neutral revenue from the same period of last year; in euro terms, the company's revenue decreased by 5% year-over-year, amounting to 5.34 billion euros. Meanwhile, its operating profit totalled 176 million euros, as compared to the 392 million euros recorded in the second quarter of 2022, reflecting an operating margin of 3.3% (2022: 7.0%).

But, overall, adidas' "top- and bottom-line development in the quarter was positively impacted by the first sale of some of its Yeezy inventory as announced at the end of May", reads the statement, and its underlying business also developed slightly better than expected.

The company has, therefore, updated its full year guidance. From now on, it expects its currency-neutral revenues to decline at a mid-single-digit rate in 2023, against the previous outlook of a decline at a high-single-digit rate.

At the same time, it is also anticipating full year operating loss of 450 million euros, as compared to the prior guidance of a 700 million euros loss, due to the potential write-off of the remaining Yeezy inventory of now 400 million euros (previously: 500 million euros) and one-off costs related to the strategic review of up to 200 million euros. "If successful, potential future Yeezy drops would further improve the company's results", concludes adidas.

Image Credits: news.adidas.com