Zalando files lawsuit against the European Commission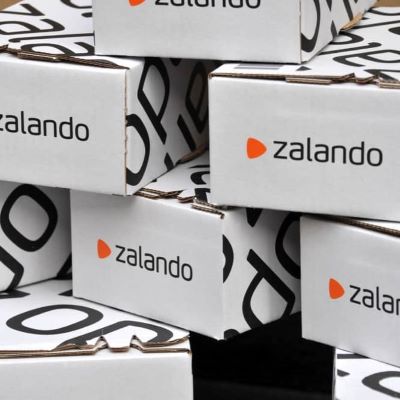 The German-based company challenges its designation as a "Very Large Online Platform", under Article 33 of the Digital Services Act (DSA), which obliges it to manage systemic risks
Zalando argues that the European Commission didn't consider the "majority retail nature of its business model", thereby claiming that "it does not present a system risk of disseminating harmful or illegal content from third parties". The company went further, adding that is being subject to "unequal treatment" due to the non-existence of a clear and consistent methodology able to assess whether a company is a "Very Large Online Platform" or not.

At the end of April, the European Commission published a list with a total of 17 'Very Large Online Platforms' (or VLOPs) and two 'Very Large Online Search Engines' (or VLOSES). In practical terms, it means these have a special responsibility concerning online security.

Zalando, the only fashion retailer listed alongside platforms like Alibaba AliExpress, Amazon, Facebook, Apple and Wikipedia, states that it "offers its customers a safe online environment with highly curated products from leading brands and established partners that are thoroughly vetted".

Image Credits: internetretailing.ne