Consumer demand across mobile apps fosters Nike's growth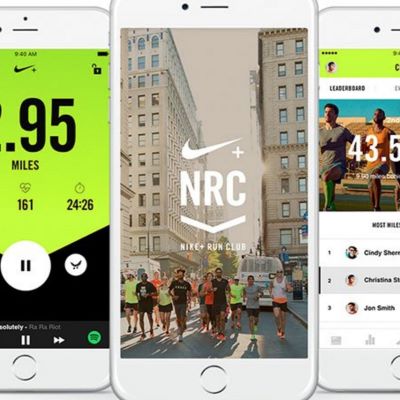 The US-based sportswear giant attributed the 18% annual revenue growth in its digital business to consumer demand across its mobile apps
Results for fiscal 2022 showed that mobile connections to consumers are key in supporting revenue growth and customer retention. The company's apps, which include the Nike shopping app, the Nike SNKRS app for sneaker collectors and the Nike Training Club app for at-home workouts and wellness tips, helped drive almost half of its total digital business, which, in turn, contributed to an 11% gain from a year earlier for the Nike Direct business.

"Increased digital engagement is translating into more repeat buyers, a higher buying frequency and increased average order value, ultimately driving higher lifetime value through membership. As retail consolidation continues and consumers converge around fewer digital platforms, a distinct Nike consumer experience is driving more direct connections, positioning us well for long-term growth", commented Nike's President and CEO John Donahoe during the quarterly earnings call. In the long-term, the company intends to generate 40% of total revenue through e-commerce channels.

Currently, Nike is testing audience segmentation in North America using real-time data to personalize the customer experience in the Nike app and will use its apps to expand into higher growth in the Asia Pacific and Latin America regions – for example, Nike SNKRS reached new records in Japan, South Korea and Mexico. Matthew Friend, the company's CFO, added that in the next six months Nike plans to release a new group of commerce and activity apps with localized features for the Chinese market. Moreover, the US giant is working with software company Adobe to create more personalized app experiences for customers, including their shopping preferences.

Source: retaildive.com

Image Credits: theverge.com