Nike to open technology centre in Atlanta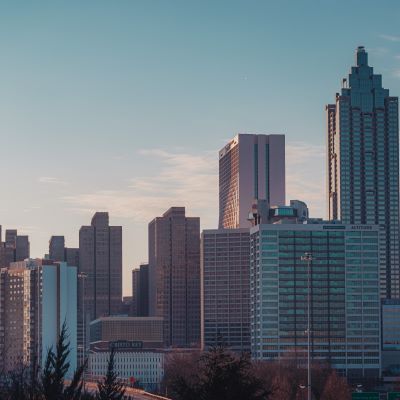 The US-based sportswear company has announced that it will open a new technology centre in Atlanta to accelerate its digital transformation and direct-to-consumer strategy
The new facility will include three 'centres of excellence' focused on key areas, such as logistics and supply chain, which are also essential for the pursuit of its growth strategy, but also cybersecurity. In addition, the centre will also enable the exploration of artificial intelligence and machine learning to help the company reimagine consumer experiences. Located in West Midtown, it is expected to open in early 2023, but employees will be working remotely until then.

Nike informed that the centre will be led by Dr. Mona-Lisa Pinkney, a senior technology leader in corporate information security. At Nike, she is the co-founder of the Black Employees in Technology Network (BEiT), having also helped drive the Women in CyberSecurity (WiCyS), launching the Oregon Affiliate and serving on the WiCys Conference Programme Committee and the Racial Equity Committee.

The investment intends to demonstrate the commitment of the company to leveraging technology to redefine the future of sports and consumer experiences.

Source: footwearnews.com
Image Credits: Marianna Smiley on Unsplash