Prada and adidas head into the metaverse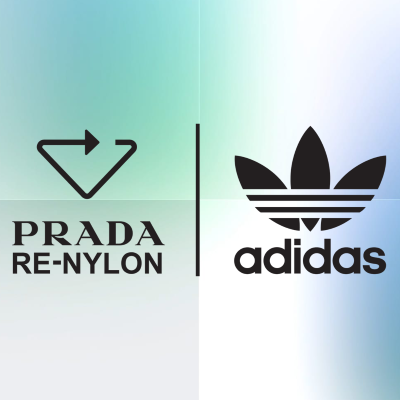 The brands have joined forces on a user-generated NFT and creator-owned art project. adidas for Prada re-source brings into metaverse their latest collaboration
The project adidas for Prada re-source features 3 000 digital images produced by creators in fashion, design and crypto to co-create a large-scale digital artwork inspired by the physical Re-Nylon collection.

Creatives were able to mint their work as an NFT, and the coder and digital artist Zach Lieberman was responsible for compiling them into a single mass patchwork. Nonetheless, participants were able to maintain full ownership rights over their contributions.

Lieberman's final NFT is being auctioned on SuperRare, a pioneering marketplace for curated NFT artworks, from today, the 28th, until the 31st of January. Proceeds from the event are destined to Slow Factory, which, as reported, is a non-profit organization and institute working to "create education to drive meaningful solutions and inclusive communities".


Image Credits: nftnow.com