Prada confirms robust growth in 2021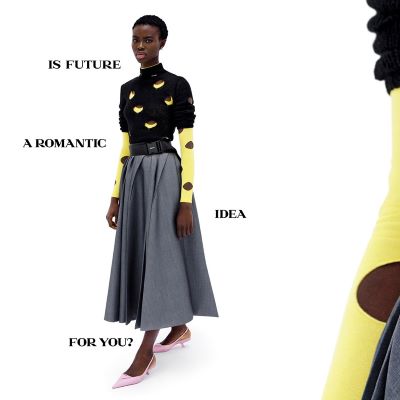 In a preliminary update, the luxury group has announced that sales bounced back above pre-pandemic levels. Revenue for the full year of 2021 reached 3.36 billion euros
"2021 was a year full of challenges but we proved to be ready and quickly responded to the needs of an extremely dynamic market, putting in place actions that allowed us to understand changes in consumer behaviour effectively. The Prada Group has the capabilities and resources to set itself apart and deliver on its future growth objectives", commented Patrizio Bertelli, Chief Executive Officer of Prada.

Overall, in 2021, sales increased by 41% and by 8%, at constant exchange rates, on a comparable basis to 2020 and 2019, respectively, driven by the retail channel performance.

In the second half of the year, the group registered an improvement in sales, operating margins and cash generation. Direct sales, including e-commerce, grew by 27% in this period, as compared to similar period in the prior year, and by 21%, as compared to 2019, at constant exchange rates.

Prada pointed out a significant increase in EBIT, backed by the higher contribution from the retail channel and full-price sales. The Italian fashion house also noted that the restructuring of the wholesale channel is underway.


Image Credits: milled.com