Prada: improvement in retail sales in the second half of 2020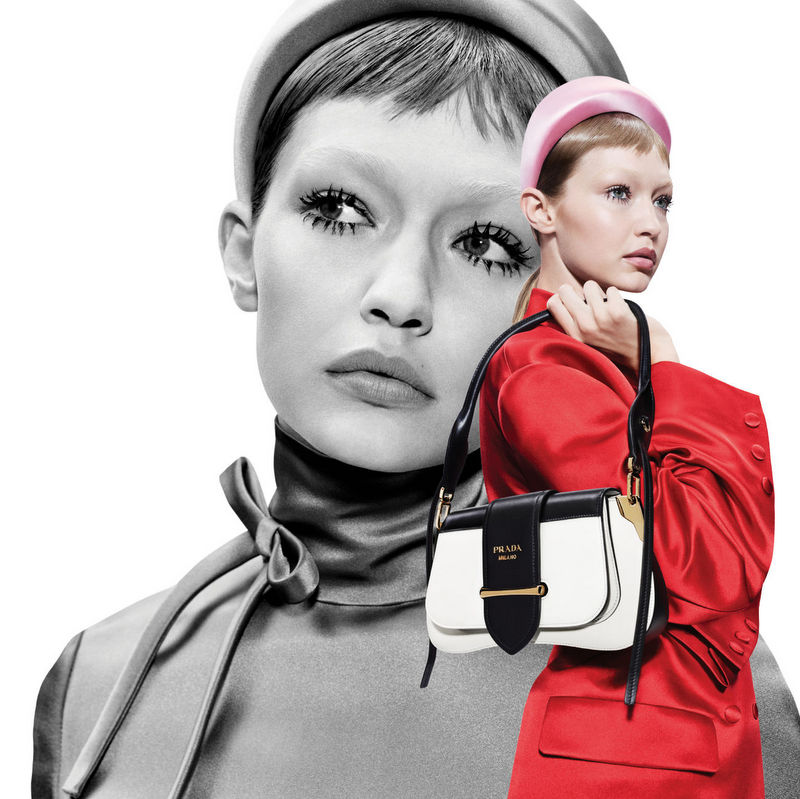 The luxury group has reported progressive improvement in retail sales fuelled by growth in local consumption in the second half of 2020 (all geographies). December Retail trend were above 2019 level, despite a second wave of lockdown, particularly in Europe. Prada also noted a sharp acceleration in online sales
"In this disruptive year we have managed to achieve the goals we set ourselves, thanks to the commitment and high sense of responsibility of our people. We quickly responded to market changes, strengthening the relationship with local customers whose consumption in the second half of the year almost fully offset the absence of tourists. We successfully reached a good level of profitability and generated significant cash flow, improving our financial position. These results give us confidence to face the upcoming rebound, as soon as the most critical phase of the pandemic will end", commented Patrizio Bertelli, Chief Executive Officer of the Prada Group.


Main Highlights
Prada's store network was significantly affected by lockdowns around the world during 2020 with around 18% of the store network closed on average during the year: 27% in the first half (H1) and 9% in the second (H2).

Retail Sales which amounted to 2.16 billion euros at the 31st of December 2020, were down by 32% in H1 and reduced to just 6% in the second half of the year, resulting in -18% over the year.

Sales in Europe stood at 561 million euros, down by 35% compared to 2019, heavily impacted by the absence of tourists and by prolonged lockdowns, with around 30% of the stores closed during the year. Strong local consumption was seen in every country, including +46% sales growth in Russia. Asia Pacific sales reached 914 million euros, up by 1% compared to 2019, with a strong recovery in the second half of the year (+19%), largely driven by Mainland China (+52%), Taiwan (+61%) and Korea (+22%). In the Americas, sales totalled 291 million euros, -17% compared to 2019, with a recovery in the second half of the year (+4%). Japan revenue totalled 272 million euros, -28% compared to 2019, heavily impacted by lack of tourists and prolonged store closures in Hawaii, Guam and Saipan; local consumption improved in the second part of year. Middle East sales stood at 78 million euros, -12% compared to 2019 with a sharp improvement in the second half (+26%).

According to Prada, the improvement were also fuelled by e-commerce, which saw a strong acceleration throughout the year, achieving a level of sales that more than tripled those of 2019, supported by a powerful global logistic platform and an increasingly immersive online customer experience.
The Wholesale channel recorded sales at 275 million euros, a 49% decline compared to 2019, following the strategic decision to downsize the Group's exposure, continued along the year (-20% in H2).
Net loss of the company stood at -54 million euros (net profit was 126 million euros in H2).

Image credits: theimpression.com