Athleta joins Zalando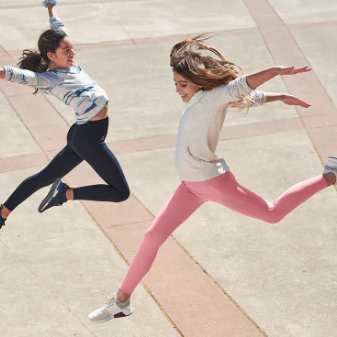 The Gap-owned brand of premium women's performance and lifestyle wear has recently joined the German e-commerce platform Zalando. Athleta's goal is to intensify its presence in Europe
"International expansion is a key part of Athleta's growth strategy, and there is significant potential to grow this incredible, relevant, purpose-driven brand in Europe. Zalando's extensive digital reach and personalized customer experience gives us real opportunity to build brand awareness and begin to scale the business across 23 new markets", declared Adrienne Gernand, Head of Gap Inc. Strategic Alliances, Licensing and Real Estate.

To increase its awareness in the European market, Athleta will be using Zalando Marketing Services ZMS. Zalando's marketing 360º arm creates tailor-made campaigns and activations for specific targets based on data and insights from 45 million customers in 23 markets.
The campaign for Athleta includes landing pages, app and web teasers, and sponsored products in the Zalando Fashion store. In the next few months, the German platform intends to widen the range of Athleta's social media channels. It will also feature the brand in the newsletter and incorporate it into other Zalando campaigns.
Andreas Antrup, Senior Vice President Advertising of Zalando and Managing Director of Zalando Marketing Services considers that their "wealth of experience, expertise and insight about what it takes to grow" a brand is what makes the platform "the preferred partner for US brands like Athleta looking to expand their reach to new customers".