Under Armour announces changes in the leadership team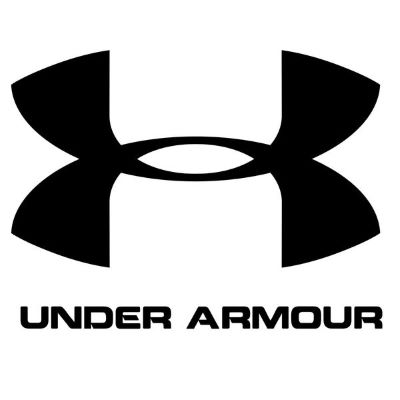 The Baltimore-based company revealed that David Baxter will assume the role of President of the Americas' region and Mehri Shadman has been appointed Chief Legal Officer and Corporate Secretary
Baxter will succeed Stephanie Pugliese, who will step down from her role and leave the company. She will, nonetheless, remain until early 2023 to support the transition. Shadman, in her turn, will replace John Stanton, who has decided to retire after being with the company for 16 years. These changes will be effective from the 24th of October.

"We're very excited to recognize the talent that David and Mehri bring to our business. With deep market knowledge and outstanding expertise – we look forward to their proven leadership qualities helping to architect our next growth chapter", stated Colin Browne, Under Armour Interim President and CEO. He also thanked the contributions of Stanton, as one of Under Armour's longest serving executives, and Pugliese, particularly for her leadership of the Americas' region "during a highly uncertain retail environment".

David Baxter joined Under Armour in 2020 as Senior Vice President, Americas Wholesale, after serving as President and CEO of Lids Sports group from 2016 to 2019. He also was Vice President of adidas' America's Sport Performance division from 2010 to 2014 and, before that, oversaw adidas and Reebok's sports licensed businesses with the major US professional sports leagues. Mehri Shadman brings over 15 years of experience providing legal counsel in-house and in private practice, having spent nine years at Under Armour providing counsel to its board of directors and executives.

Image Credits: catchtalent.com