Sports footwear trend will grow by 50% in the next decade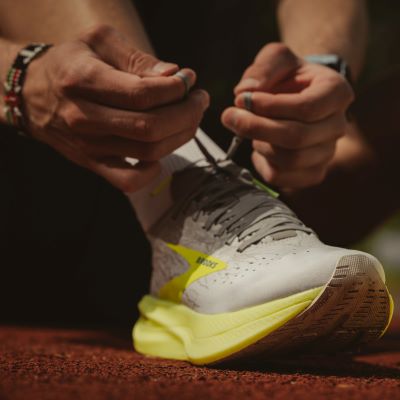 The sports footwear business continues to thrive. By 2030, the global athletic footwear industry should generate 165.00 billion US dollars, which will reflect an increase of 50.4%, as compared to revenue of 109.70 billion US dollars in 2020
The projection can be found in the Athletic Footwear Market Research report, conducted by Allied Market Research. The demand for sneakers will increase until 2030, mainly due to the generalization of the practice of sport in everyday life, as well as the democratization of its use in formal contexts. Running sneakers should exhibit the greatest development in coming years, as compared to other categories of sneakers, which will also increase but on a smaller scale.

Similar conclusions were drawn in the Sneakernomics: trends in sports retail for 2022 from the NPD Group. "Performance running will return as streetwear", which has not been the case for the past nine years. The Vice-President, Senior Industry Advisor for Sports at the NPD, Matt Powell, concludes "This trend will require brands and retailers to change the way they bring products to market. Those that don't make this fashion-oriented shift will face potential sales challenges".

According to Powell, Puma, On and Reebok are the brands to look out for in 2022.

Trends for 2022
NPD Group's Sneakernomics also highlights that consumers will remain committed to a healthy lifestyle in 2022, "combined with some degree of social distancing", but there are some headwinds for the global athletic industry.





The supply chain disruptions, which we have come to know since the beginning of the COVID-19 pandemic, might ease around mid-year, but they will not go away completely. Higher raw materials prices and transport prices have been driving the increase in footwear prices and, in some parts of the world, like the US, the expiracy of the stimulus money will leave many consumers with much less disposable money.





"I expect that the industry will overshoot demand with supply by mid-year. We'll see more promotions and markdowns, which will erode the pandemic profit gains", concludes Powell.





The report also notes that direct-to-consumer initiatives on the part of brands will not slowdown, primarily through e-commerce, so retailers should remain attentive to the value brought to the partnerships.






Image Credits: Malik Skydsgaard on Unsplash