Net sales recovery at Columbia Sportswear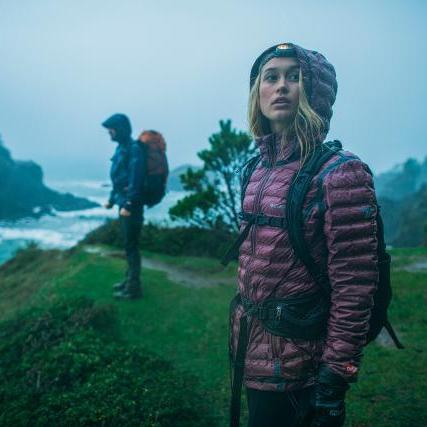 The Oregon-based sportswear company reported second quarter and first half results: net sales increased by 79% and 35%, respectively. Net result at Columbia Sportswear is on positive ground
"Our record financial performance clearly reflects the powerful fundamental recovery that is underway in our business. Second quarter results exceeded our expectations, driven by better than planned performance in our US wholesale and DTC brick & mortar businesses. We eclipsed pre-pandemic first half 2019 financial results, marking an important milestone in our recovery. It is clear that our brand portfolio is resonating with consumers and we are well positioned to benefit from current consumer and outdoor trends", commented Chairman, President and Chief Executive Officer Tim Boyle.


Second Quarter Results
Net sales increased by 79% to 566.4 million US dollars from 316.6 million US dolalrs for the comparable period in 2020. This growth was mainly driven by a strong fundamental recovery in the US wholesale and direct-to-consumer brick & mortar channels and fewer pandemic related disruptions and temporary store closures compared to second quarter 2020.

Net income for the period reached 40.7 million US dollars, or 0.61 US dollars per diluted share, compared to net loss of 50.7 million US dollars, or (0.77) US dollars per share, for the comparable period in 2020.


First Half Results
In the first six months of the fiscal year, Columbia Sporstwear reported net sales increasing by 35% to 1.19 billion from 884.8 million US dollars in similar period in 2020.

Net income in the period increased by 291% to 96.6 million US dollars, or 1.44 US dollars per diluted share, compared to a net loss of 50.5 million US dollars, or (0.76) US dollars per share, registered in the first half of 2020.





Image credits: adage.com