JD Sports improves full year outlook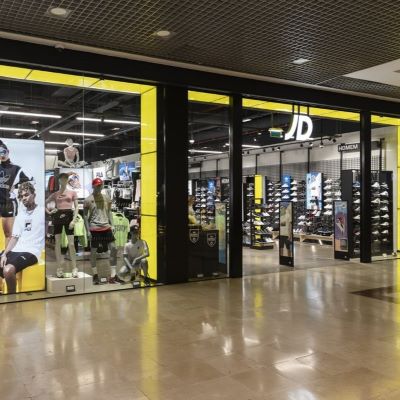 The UK-based retailer improved its annual profit forecast for the second time in four months, underlining the positive performance during the holidays
In the twenty-two weeks period to the 1st of January, like-for-like revenue increased by 10%, as compared to the same period of 2020. The company also stated that gross margins for the second half of the year are in line with the prior year.

JD Sports is expecting profit before tax for the full year ending on the 29th of January to correspond to at least 875 million British pounds (1.2 billion US dollars), ahead of the current market expectations of 810 million pounds. The company had previously forecasted profit of at least 750 million British pounds (1.02 billion US dollars). The management also acknowledged the benefit from the fiscal stimulus in the US in the first half of the year, estimating that it may have contributed with up to 100 million British pounds (1.37 million US dollars).

"Given the challenges that have prevailed from the COVID-19 pandemic, including the disruption of the supply chain operations of some of our key brand partners, this is another extremely robust performance which further demonstrates the strength of the relationship that our fascias have with their consumers, the agility of our multichannel operations, the strength of our operational infrastructure and the resilience of our colleagues", it can be read on the statement.

Image Credits: fashionnetwork