Robust growth for Hermès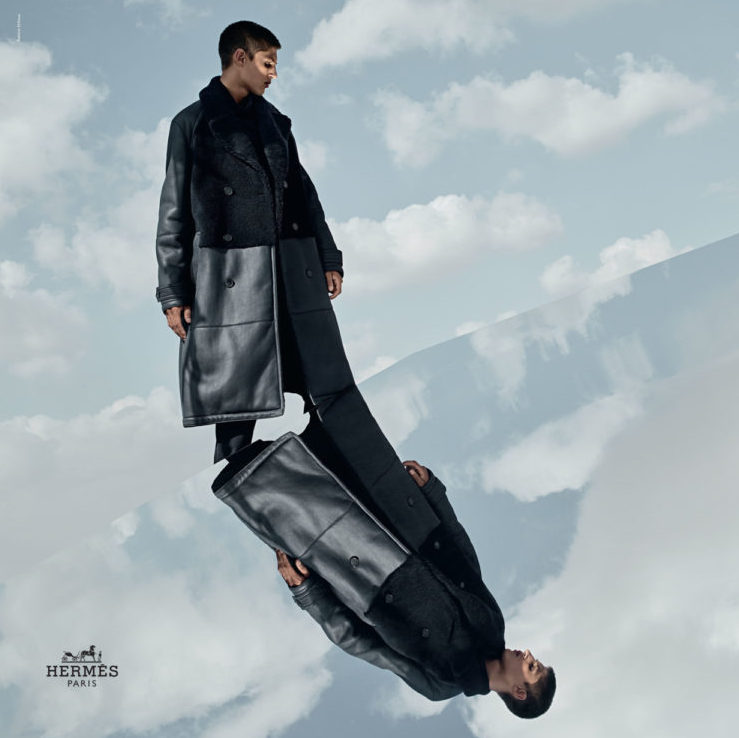 For the third quarter of the current fiscal year Hermès' consolidated revenue totalled 5 012 million euros, up by 16% at current rates. Leather Goods and Saddlery up by 12%
Axel Dumas, Executive Chairman of Hermès, commented: "Despite an uncertain international environment, Hermès is experiencing exceptional sales growth over the first nine months reflecting our creative drive, excellent know-how and customers' adhesion. Hermès is proud to continue job creation in France and to reinforce regional anchoring".
Sales by geographical area
At the end of September, all geographical areas posted growth in revenue. Asia excluding Japan posted an increase of 19%, gaining from an outstanding performance in mainland China, and from strong overall growth in the area, despite the impact of the events in Hong Kong. Japan, with a 12% increase in revenue; America posted strong growth (+10%), especially in the United States. Europe excluding France (+9%) and France (+6%) also achieved sound performances, with robust growth in the UK, in Italy and in the Parisian stores.
Sales by business line
All the business lines reported growth at the end of September. Growth in Leather Goods and Saddlery (+12%) was sustained with the strength of the Hermès' classics and their variations in new materials. Production capacities for this segment continued to increase, with the announcement of a new leather workshop in the Ardennes region by 2022. With the opening of the Guyenne and Montereau workshops, scheduled for completion by 2020, and the Louviers workshop by 2021, the new site in Ardennes will be the 21st leather workshop of the group.

The Ready-to-Wear and Accessories division pursued its strong momentum both for the women and men ready-to-wear and for accessories and shoes, with revenue growth of 17%. The Silk and Textiles business line posted an increase of 8%, with collections that combine a diversity of materials with creative design. Perfumes are increasing (+3%). The Watches business line (+14%) achieved a good performance. Other Hermès business lines, which encompass Jewellery, Art of Living and Hermès Table Arts, recorded strong growth (+22%), driven particularly by Jewellery.


Currency fluctuations
At the end of September, currency fluctuations were favourable for the company's results, representing a positive impact of 136 million euros on revenue.

Outlook
In the medium term, despite growing economic, geopolitical and monetary uncertainties around the world, Hermès confirms an ambitious goal for revenue growth at constant exchange rates.