Hermès to expand site in Saint Junien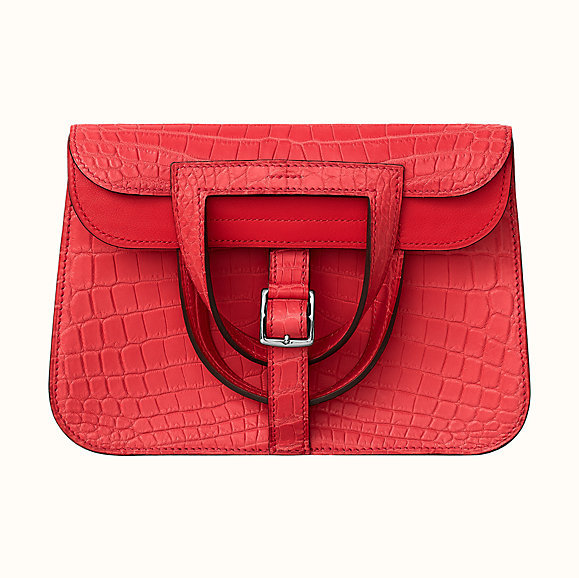 The luxury group continues to invest in France, by expanding its facilities and creating new job opportunities
At the beginning of 2022, Hermès will move their leather and glove workshop of Saint-Junien to an entirely refurbished industrial lot. The site's neighbouring building, encompassing a total surface of 5 000 square meters, will welcome 260 artisans, leather good and glove makers to support the growth in sales of leather goods within the group.

Acquired in 1998 by Hermès, the leather glove workshop in Saint-Junien was inaugurated in June 2017 on a renovated former wool processing plant of 1 500 square meters. Today, 130 artisans work in site in the manufacturing of gloves and small leather goods.

With the creation of new employment opportunities in the Nouvelle-Aquitaine region, Hermès strengthens its artisanal hub in the southwest of France and reinforces its importance in the region. Currently, Hermès counts with approximately 630 artisans over three production sites in the region: the Maroquinerie nontronnaise (in Nontron, Dordogne), the Maroquinerie de la Tardoire (in Montbron, Charente) and the ganterie maroquinerie de Saint-Junien (in Limousin).


As of the 31th of December 2018, Hermès employed more than 14 000 people worldwide, including a total of 8 800 in France. The teams work on the manufacture of leather saddles and riding equipment, bags, luggage and small leather goods in 16 manufacturing sites, all of which are located in France.
Saint-Junien is a commune in the Haute-Vienne department in the Nouvelle-Aquitaine region in west-central France.