Hermès: Asia continues to drive sales growth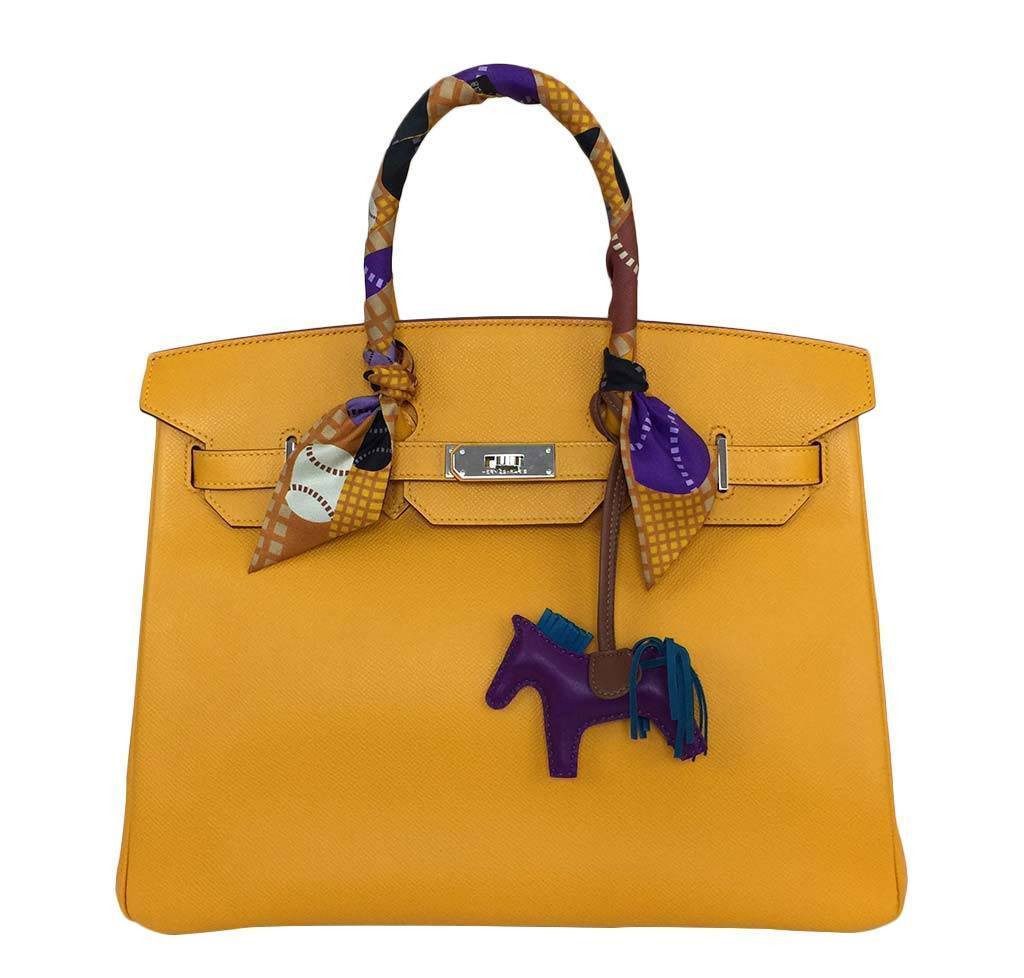 The Paris-based luxury group confirmed its strong sales momentum over the first half of 2019 reporting 12% growth at constant exchange rates and 15 % at current exchange rates
Axel Dumas, Executive Chairman of Hermès, commented: "Hermès sales were very dynamic in the first half of 2019, in all regions and in all business lines. This sound growth reflects the House's creative drive, outstanding know-how, and the relevance of its craftsmanship model which helps strengthen local integration."
Sales by geography
In the first half of 2019, revenue increased in all geographical areas worldwide. Asia excluding Japan (+18%) continued its outstanding performance, with positive momentum in continental China and double-digit growth in all other countries in the area. Japan (+10%) confirmed its sound growth with the new platform hermes.jp successfully deployed in June. America (+10%) posted a strong performance at the end of June, despite a high comparison basis. Last April, the group opened its 36th store in the USA at the heart of New York's Meatpacking district, and reopened the Waikiki store in Hawaii in June. Europe excluding France (+9%) and France (+4%) achieved a good performance.
Sales by business line
The momentum in the first half was driven by solid growth across all business lines, with a remarkable performance of the Ready-to-Wear and Accessories division. Growth in Leather Goods and Saddlery (+12%) was particularly sustained over the first half of the year, based on collections blending style, know-how and diversity of materials. The division's annual growth target remains unchanged. Hermès continues to strengthenits local integration in France with the opening of a training centre in Fitilieu (Isère), and the announced extension of the Ganterie-Maroquinerie de Saint-Junien workshop (Limousin region). The Ready-to-Wear and Accessories division (+15%) pursued its strong growth, thanks to the success of the men's and women's ready-to-wear collections and of fashion accessories and shoes. The Silk and Textiles business line (+4%) confirmed it positive momentum, benefitting from sustained demand. The Pierre Bénite site (Rhône) will be extended to support development and will accommodate two new printing lines. Driven by the success of Terre d'Hermès and the new creation, Un Jardin sur la Lagune, Perfumes (+3%) posted an increase, despite a high comparison basis at the beginning of last year following the launches of Twilly d'Hermès and Eau de Citron noir. The Watches business line (+14%) performed very well and the segment Other Hermès business line (+19%) recorded a positive increase over the period, both in Jewellery and in the Home universe.
Currency fluctuations impact
At the end of June, currency fluctuations were favourable, representing a positive impact of 90 million euros on revenue.