Puma sales reach 1.6 billion euros in Q2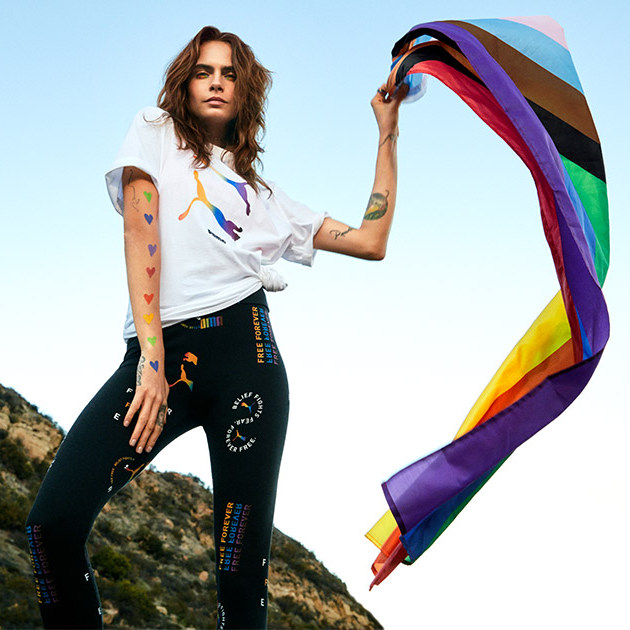 The Germany-based sportswear giant has announced currency-adjusted sales in the second quarter of 2021 increasing by 96% to 1 589 million euros. This compares to 831 million euros in similar period in 2020
According to Puma this has been driven by "continued brand momentum, successful product launches with high sell-throughs and strong growth across all regions, especially in North America.

In light of the strong second-quarter growth in sales and profitability but also taking into consideration the continued uncertainties related to the COVID-19 pandemic, political tensions in key markets and supply chain constraints due to container shortages and port congestion, Puma now expects the currency-adjusted sales to increase by at least 20% (previous outlook: mid-teens currency-adjusted sales growth) in the financial year 2021.

The company's outlook for the operating result (EBIT) has been further specified and is now anticipated to come in between 400 million euros and 500 million euros.

Puma has underlined that the achievement of the outlook now announced is subject to "continued manufacturing operations in our key sourcing countries such as Vietnam and China and no major interruptions due to COVID-19".

A complete overview of Puma's business development for the second quarter 2021 will be published by the end of the current month (29th of July 2021).