Puma discloses preliminary results for the year of 2021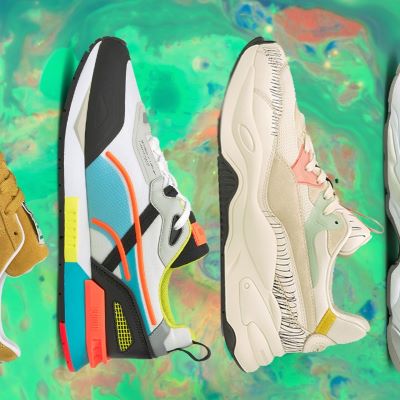 The German-based sportswear giant is expecting currency-adjusted sales growth of approximately 14% in the fourth quarter, despite the negative impact of the COVID-19 pandemic
Thus, in the fourth quarter of 2021, Puma's revenue should reach 1.8 billion euros, according to the company, "due to the continued brand momentum and strong global demand". Operating result (EBIT) for the same period will also increase to 65 million euros, as compared to 63 million euros in the fourth quarter of 2020.

On a preliminary basis, in the fiscal year of 2021, the sportswear giant has attained a currency-adjusted sales increase of approximately 32%, reaching 6.8 billion euros, as compared to 5.2 billion euros in the prior year. Hence, operating result (EBIT) has also risen to 557 million euros, on a comparable basis to operating result of 209 million euros in the year of 2020.

The company will disclose its financial performance for the year of 2021, and its outlook for the current fiscal year (2022), on the 23rd of February.

Image Credits: gq-magazine.co.uk