Puma increases production in Argentina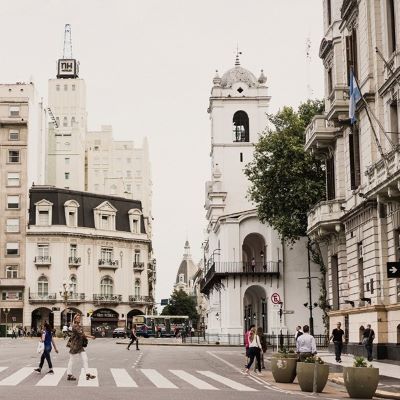 The sportswear giant in Argentina is to invest 4.2 million US dollars in its factory in La Rioja to increase its production capacity to 2.5 million pairs per year
Earlier this year, the factory had already incorporated three more lines of production, which allowed them to increase production capacity from 1.4 million pairs of shoes to 2.4 million pairs, generating 250 jobs. The recently announced expansion will enable the creation of more 100 new jobs in the province.

According to the Argentinian news agency Télam, the announcement was made by the representatives of the brand, but counted with the presence of the Governor of La Rioja, Ricardo Quintela, and the Minister of Productive Development, Matías Kulfas.

"We are seeing in La Rioja how the factories are reopening, and how the industry is standing up, and here in La Rioja we have this Puma factory producing products of excellence (...). This is not a fruit of chance, or luck, or tailwind, but sign that we face all adversities", commented Mr. Kulfas.

Image Credits: puma.com