Prada's December retail sales return to 2019 levels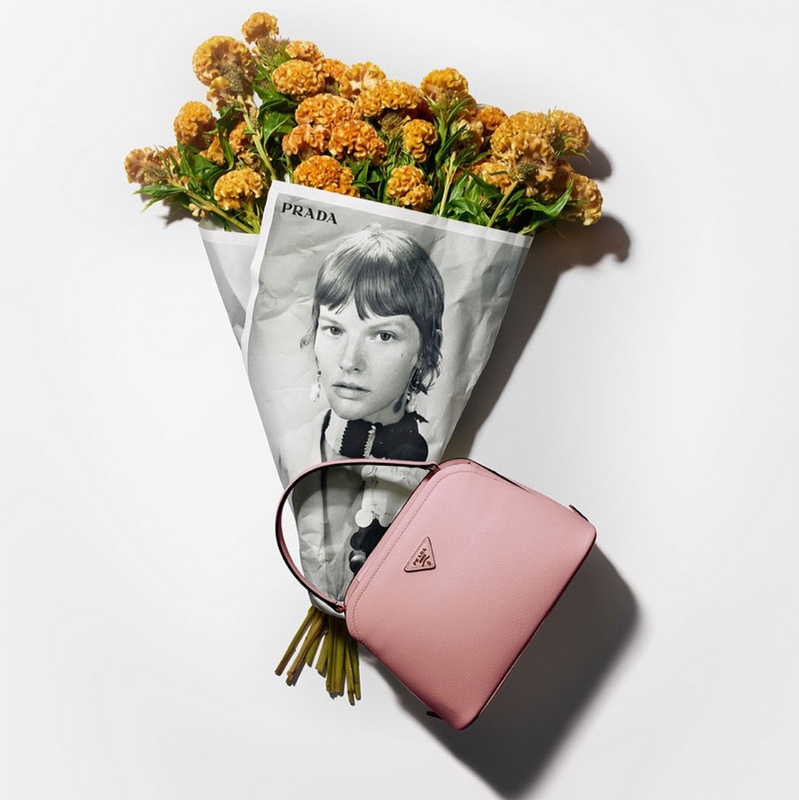 Progressive volume recovery in all geographical areas, with marked revenue growth in Asia Pacific was underlined by the luxury group brand
The second half of 2020, despite being impacted by ongoing store closures averaging 9% of the network, saw a progressive recovery in sales, culminating, for the retail sales, in a full recovery to 2019 levels in the month of December. In the second half, the impact of the pandemic on the retail channel was limited to an average of -6% (at constant exchange rates). Europe and Japan were penalized by the lack of tourist flows, while the Americas, the Middle East, Russia and, above all, Asia Pacific recorded positive performances, particularly China with +52%.

Wholesale sales reduced in line with the company strategy, launched in 2019 to protect the images of the brands and which has been maintained despite the difficult economic situation. Currently, the retail channel accounts for around 90% of total sales.

Patrizio Bertelli, Prada S.p.A. CEO, commented: "I am very satisfied with how we have faced the serious difficulties of the year just ended and how, despite the persistent uncertainty which will likely continue for the next months, we have managed to deliver positive results. Thanks to the generous commitment of all Group staff, we were able to respond rapidly and consistently to market changes, which has been appreciated by all of our customers.

Image credits: www.fashiongonerogue.com