Register to continue reading for free
We must start again all in it together, says Micam's CEO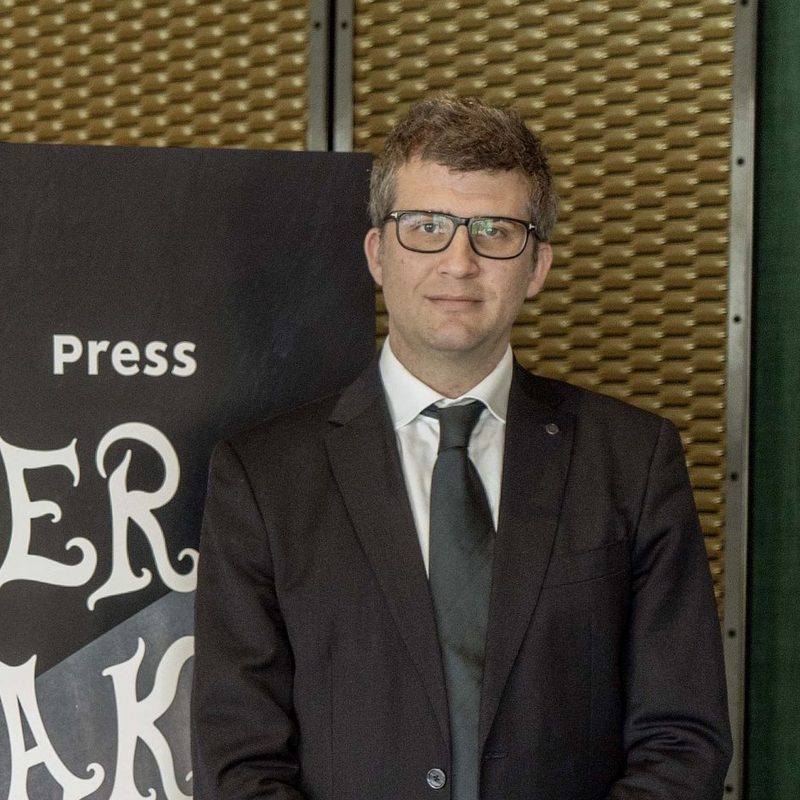 We spoke with Tommaso Cancellara CEO of Micam and General Manager of the Italian Footwear Association to learn all the bits and pieces about the next September's edition of the trade fair
"We are really pleased to be able to confirm our September appointment", said Tommaso Cancellara while announcing us the next edition of Micam, the international footwear trade show, to be held from the 20th to the 23rd of September, at Fiera Milano Rho.

"We have responded to the requests from our sector - from manufacturing companies, to international buyers", he continues while telling us about a recent survey they did with companies which revealed that 75% of interviewees "are sure to take part in the event". Cancellara concluded: "that represents an opportunity to get back on track and relaunch their business".
In a moment of great uncertainty for the economy due to the current global health crisis, the footwear sector is not an exception, and Micam wants to be by the side of the companies on their return and position itself as the "key opportunity for everyone to re-establish ties with the market and create new opportunities in total safety".
We also learn from Micam's CEO that the organisers of the event will work to present a different square footage inside the pavilions to comply with the regulations of physical distancing and as a result the exhibition layout will also change. "We are well aware that the global health crisis has generated uncertainty. Precisely to guarantee the best conditions, in terms of Health & Safety for exhibitors, visitors and fair operators, we are developing alongside a task force of experts, a protocol of measures to minimise risks and allow everybody to carry out their activities easily and smoothly. Each phase, from the arrival in the pavilions to wandering around the stands, will be done in accordance with business safety rules".

What about the expectations for September's edition? "It will be a more basic edition than usual", but MICAM aims to continue being the stage for all players of the footwear industry to meet. "There will certainly be a drop in audience numbers compared to the last edition, but the present situation whereby the epidemiological curve is changing continuously worldwide means that we currently cannot provide any meaningful estimates. The ups and downs must, however, be contained, so we have facilitated trade fair participation by significantly reducing the participation fee". Mr. Cancellara believes that if all goes as planned the organisation of the event should break even, with no profit, but he also defends that in such moment it is right to share the costs and the difficulties we are all facing: "We must start again all in it together. Every actor who is part of this event, from the fitters to the accommodation providers must make an effort".