Mexico reduces footwear imports from Europe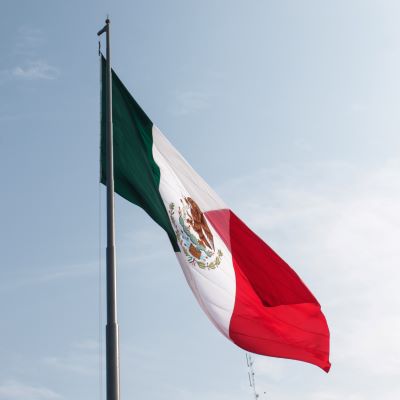 According to the Chamber of the Footwear Industry of the State of Guanajuato (CICEG), footwear imports from two major European manufacturing countries, Spain and Italy, dropped in 2021
The data compiled by CICEG shows that last year Spain exported 696 924 pairs of shoes to Mexico, worth 26.5 million US dollars (38.10 US dollars per pair), which reflects a decline in volume of 13.9% over 2020. From Italy, Mexico purchased 466 048 pairs of shoes, at the value of 95.5 million US dollars (205.02 US dollars per pair), down in volume by 1.7% on a comparable basis to the prior year. In the rank of the 10 biggest importers of footwear for Mexico, Spain and Italy occupy the 8th and 9th place, with a share of 0.72% and 0.48%. There are no other European countries in the list.

Overall, in 2021, the Central-American country imported 96 million pairs of shoes, recovering from the drop of 28% in 2020 (72 million pairs) over 2019 (101 million pairs). From these, 55.36% came from China (up by 37.48%), 22.92% from Vietnam (up by 23.25%), 11.62% from Indonesia (up by 46.53%), 2.22% from India (up by 50.08%), 1.82% from Brazil (up by 0.39%), 1.66% from Cambodia (up by 41.72%), and 1.11% Guatemala (up by 9.93%). After Spain and Italy, Myanmar closed the ranking with a share of 0.40% (down by 24.13%).

CICEG also informed that Mexican footwear exports, which had a severe fall of 32% in 2020 (15 million pairs), as compared to 2019 (22 million pairs), recovered last year: the country sent abroad 29 million pairs.

Image Credits: Justine Camacho on Unsplash