Mexico increases exports of footwear components to Brazil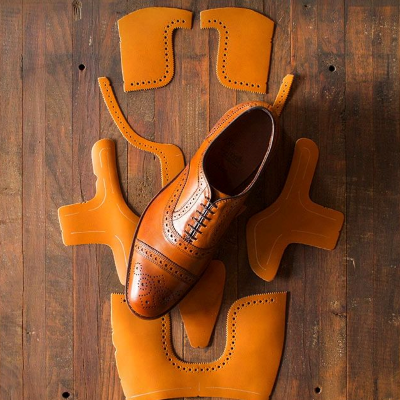 In the first nine months of 2021, Mexico's exports of footwear components to Brazil totalled 75 535 US dollars. This reflects an increase of 43.4%, as compared to the similar period of 2020
According to the Brazilian Footwear Industries Association (ABICALÇADOS), from January to September 2021, Brazil imported 4 542 kg of footwear components (such as leather, soles, insoles, heels) from Mexico, valued at 75 535 Us dollars. This compares to 4 027 kg, worth 52 657 US dollars, in similar period last year, resulting in 43.4% growth in value and 12.8% increase in quantity. The average price also increased from 13.1 US dollars in the prior year to 16.6 US dollars this year, which reflects growth of 27.2%.

Data shows that Mexico continues to be the third-largest exporter of footwear components in Latin America to Brazil, only behind Colombia and Paraguay.

Mexico is also one of the biggest importers of footwear from Brazil in the region: from January to September of the current year, 1.23 million pairs, worth 7.50 million US dollars were sent from Brazil to Mexico.

Mexico Footwear Industry
Mexico is the ninth-largest footwear producer in the world. According to the World Footwear 2021 Yearbook (
More information HERE
), Mexico produced 165 million pairs in 2020. Its industry, highly concentrated around Guanajuato and focused on the domestic market, was seriously affected by the temporary and definitive shutdown of stores across the country due to the pandemic in 2020.
Image Credits: shoesfrommexico.com