Mexico: footwear exports on track to grow by more than 50% this year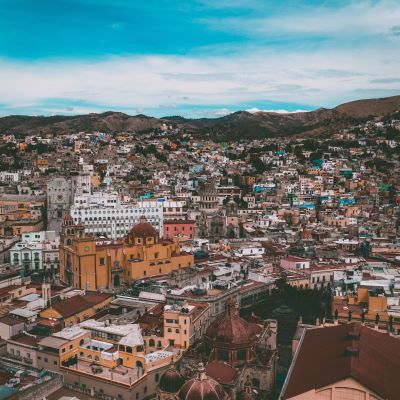 The Mexican footwear industry estimates to export between 32 and 35 million pairs by the end of 2022, which would reflect a growth year-over-year of more than 50%
The forecast is from the President of the Chamber of the Footwear Industry of the State of Guanajuato (CICEG), Alfredo Padilla Villalpando, who pointed out to that Mexico has benefited from the trade war between the US and China. According to him, last year, the US market, which is mostly supplied by imports, confirmed its lead as Mexican' main export destination, as footwear exports increased by 55% with the shipment of 29 million pairs, worth 632 million US dollars (El Economista).

Nonetheless, CICEG advanced that footwear production has yet to reach pre-pandemic levels. Guanajuato, the region which concentrates the majority of the footwear industry, is anticipating producing overall 220 million pairs by the end of 2022, which is 12% below the 250 million pairs produced in 2019.

According to the World Footwear 2022 Yearbook (
more information available HERE
), Mexico is the
second non-Asian country to make the list of the top ten producers of footwear
(after Brazil), ranking 9
th
, with a worldwide share of 0.9%.
Image Credits: Dennis Schrader on Unsplash