LVMH's engagement with environment and biodiversity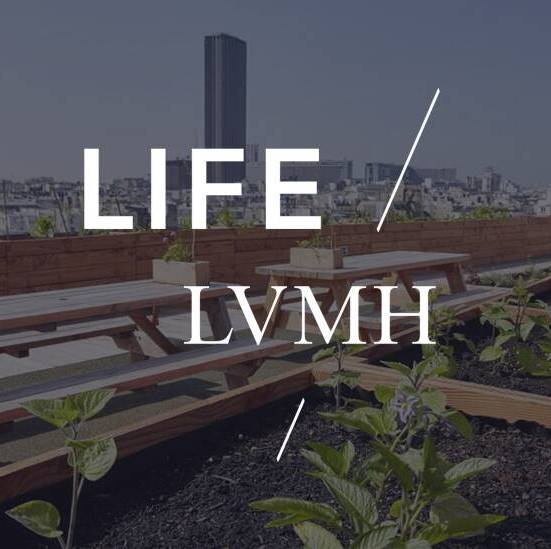 The group announced the acceleration of its commitments to protect biodiversity during an event held in Paris centred on the LVMH Initiatives for the Environment program (LIFE program)
Bernard Arnault, Chief Executive Officer of LVMH Moet Hennessy Louis Vuitton, gathered top executives of the Group and its Maisons around its LIFE program (LVMH Initiatives For the Environment), spotlighting initiatives in biodiversity and providing tangible elements about its environmental performance as well as ambitions in products' eco-design, circular economy and energy consumption.

The group also presented new commitments including its brand-new Animal-based Raw Materials Sourcing Charter, which is based on a sound scientific approach and addresses the environmental, social and ethical issues faced by the fur, leather, wool and feather industries by providing a new and clear frame of reference and sourcing rules.


LIFE program
The LIFE program makes environmental imperatives an integral part of management processes and facilitates the creation of new environmental management tools while encouraging innovative practices at the different Maisons. This program is implemented by the executive committee of each Maison as an integral component in the strategic business plan. It centres on nine key environmental performance factors. Each Maison establishes an action plan focused on strategic priorities, along with indicators to track performance.

"We believe that environmental performance is a source of innovation, creativity, excellence and must be considered in all design & manufacture activities. For the past 27 years, LVMH has continually anticipated changes and adapted production processes, work habits and behaviours to find better solutions to the many environmental challenges we face. The results speak for themselves. We are committed to accelerating our work in that field and to going even further", stated Bernard Arnault, Chairman & CEO.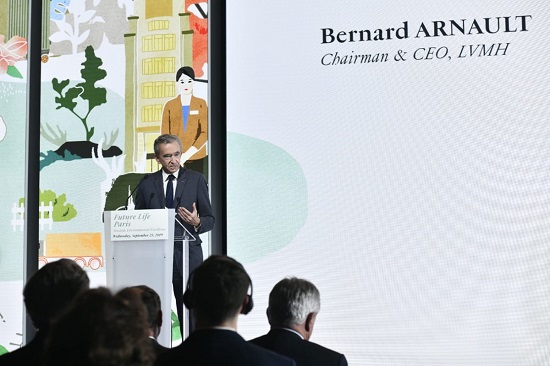 Image credits: LVMH Twitter

The luxury brand underlined that the "environmental policy has been a growth strategy pillar for 27 years" with the LIFE program, introduced in 2012, representing a deep commitment towards embedding sustainability into the company's strategy.


2020 Goals
LVMH's 2020 goals include getting 30% of its energy from renewable sources (27% in the total energy mix in 2018) and reducing carbon emissions by 25% throughout the company (the emissions already declined by 16% between 2013-2018). In 2018 the company also underline that 91% of the waste was either reused, recycle or transformed into energy. Amongst others, the company says to also be on track to achieve 70% of the leather used by LVMH's Maisons sourced in Leather Working Group certified tanneries (at 48% level today).