Excellent first half for LVMH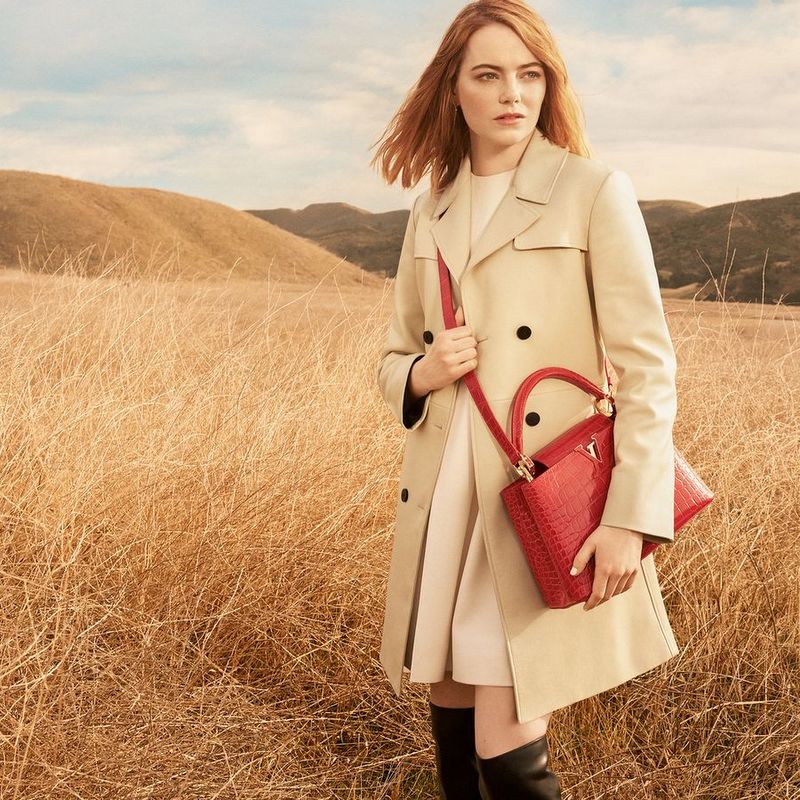 One of the world's leading luxury groups recorded revenue of 25.1 billion euros in the first half of 2019, up by 15%. Organic sales at LVMH grew by 12% compared to similar period in 2018
Bernard Arnault, Chairman and CEO of LVMH, commented: "LVMH has made an excellent start to the year. These results once again illustrate the effectiveness of our strategy and the exceptional desirability of our Maisons, whose products transcend time. Their constant demand for quality and their consistently refreshed creativity are key to LVMH's success, always guided by a long-term vision, combining exemplarity and responsibility in all the company's actions. Despite buoyant demand, we will continue to manage costs and remain vigilant into the second half of the year. We are therefore entering the second half of the year with confidence and count on the talent of our teams and their shared entrepreneurial passion to further increase, once again in 2019, our leadership in the world of high-quality products."
Second Quarter
In the second quarter, revenue increased by 15% compared to similar period in 2018. Organic revenue growth was 12%, a performance in line with the trends of the beginning of the year. The United States, Asia and Europe saw good growth with, in particular, a rebound in France in the second quarter.

Profit from recurring operations totalled 5 295 million euros for the first half of 2019, an increase of 14%. Operating margin reached 21.1%, broadly in-line with the first half of 2018. The group share of net profit amounted to 3 268 million euros, an increase of 9%.


First half
The company announced further double-digit increases in revenue and profit from recurring operations, with strong growth in Asia, the United States and Europe, particularly in France, which saw a rebound in the second quarter.

Good start to the year was registered for Wines and Spirits. The group underlined the remarkable momentum at Louis Vuitton where profitability remains at an exceptional level. The performance of another brand from the Fashion & Leather Goods portfolio, Christian Dior Couture, was classified as remarkable.
The period was also marked by rapid progress of LVMH's perfumes and cosmetics flagship brands and good progress in jewelry, in particular for Bvlgari.
Fashion & Leather Goods
The Fashion & Leather Goods business group recorded organic revenue growth of 18%. Profit from recurring operations was up 17%. Louis Vuitton achieved remarkable growth in all its businesses and in all regions. The iconic lines and new creations equally contributed to the continued revenue growth. Of note during the first half were the Men's and Women's fashion shows which were enthusiastically received. Christian Dior had a remarkable performance during the first half. Fendi celebrated Karl Lagerfeld's 54 years with the Maison and the Fendi family at several fashion shows which paid tribute to the designer. Celine is beginning to roll out its new store concept. The fashion shows presented in the first half, which were very well received, reflected the new identity of the Maison. Loro Piana recorded steady growth with, in particular, the success of a new personalized shoe service and a temporary boutique in New York. Loewe had an excellent performance, driven in particular by the success of its new collections. Rimowa had a very good start to the year. The other Maisons were further strengthened.