Record results for LVMH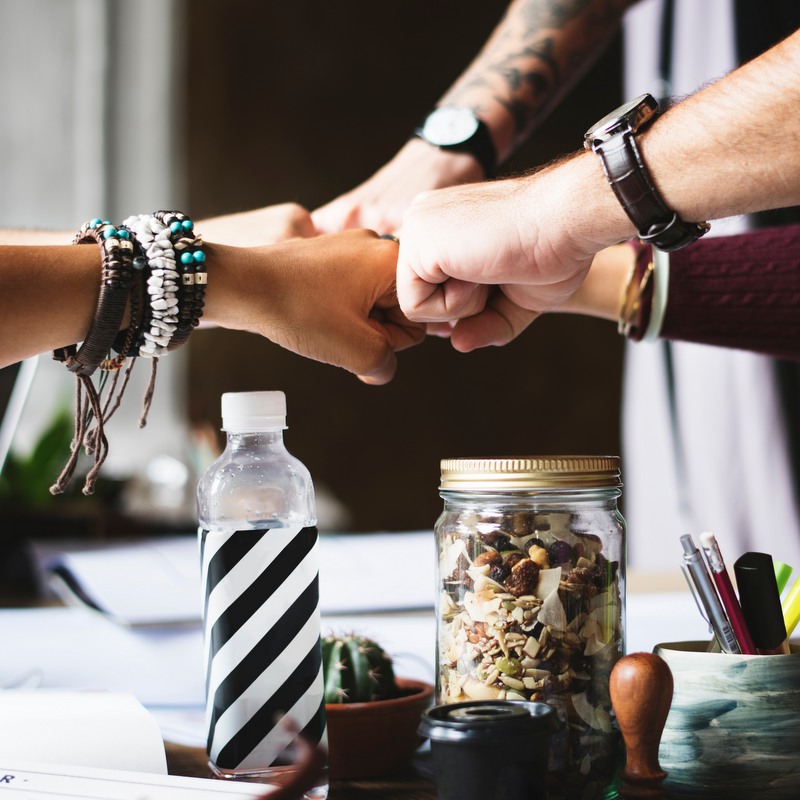 LVMH Moët Hennessy Louis Vuitton recorded revenue of 46.8 billion euros in 2018, an increase of 10% over the previous year. Organic revenue growth was 11%. All business groups recorded excellent performances
Bernard Arnault, Chairman and CEO of LVMH, commented: "LVMH had another record year, both in terms of revenue and results. In particular, profit from recurring operations crossed the 10 billion euros mark. The desirability of our brands, the creativity and quality of our products, the unique experience offered to our customers, and the talent and the commitment of our teams are the Group's strengths and have once again made the difference. In 2019 LVMH will continue its strong dynamic of innovation, targeted investments, combining tradition and modernity, long-term vision and responsiveness, entrepreneurial spirit and a sense of responsibility. In an environment that remains uncertain, we can count on the appeal of our brands and the agility of our teams to strengthen, once again in 2019, our leadership in the universe of high quality products."
Organic revenue growth for LVMH in the fourth quarter was 10% (excluding the impact of the closure of the Hong Kong airport concessions), continuing the trend that has been underway since the beginning of the year. The organic growth rate declines to 9% if the the impact of the closure of the Hong Kong airport concession is taken into consideration.


Profit from recurring operations amounted to 10 billion euros in 2018, up by 21%. Operating margin reached a level of 21.4%, an increase of 1.9 percentage points. Group share of net profit amounted to 6.4 billion euros, up by 18%.


Key highlights from 2018:
- Further double-digit increase in revenue and profit from recurring operations, which reached record levels;

- Continued growth in Europe, the United States, Asia and Japan;
- Excellent performance in Wines and Spirits and exceptional grape harvests,
- Success of both iconic and new products at Louis Vuitton, whose profitability remains at an exceptional level,
- Very good first year for Christian Dior Couture within LVMH.


Fashion & Leather Goods
The Fashion & Leather Goods business group achieved organic revenue growth of 15% in 2018. Profit from recurring operations was up by 21%.

Louis Vuitton delivered an exceptional performance, to which all businesses and regions contributed. Its creative strength lies notably in its iconic leather goods lines which are continuously rejuvenated, and in its ready-to-wear and shoe lines, designed by the respective Louis Vuitton Creative and Artistic Directors, Nicolas Ghesquière for the women's collections and Virgil Abloh, who joined in 2018, for the men's collections. The qualitative development of its stores continued in a very selective way.

Christian Dior had an excellent first full year within LVMH thanks to the creativity of Maria Grazia Chiuri for the Women's collections and to the arrival of Kim Jones, the new Artistic Director of Dior Homme. Fendi and Loro Piana continued to assert their know-how throughout their collections. Celine entered a new and ambitious stage of its development with the arrival of Hedi Slimane as Artistic, Creative and Image Director of the brand. His first runway show in October was a global success. Givenchy, Loewe and Kenzo progressed well. The other brands, Berluti with the arrival of Kris Van Assche, and Rimowa continued their dynamic momentum.
Photo by rawpixel on Unsplash