Stella McCartney and LVMH in partnership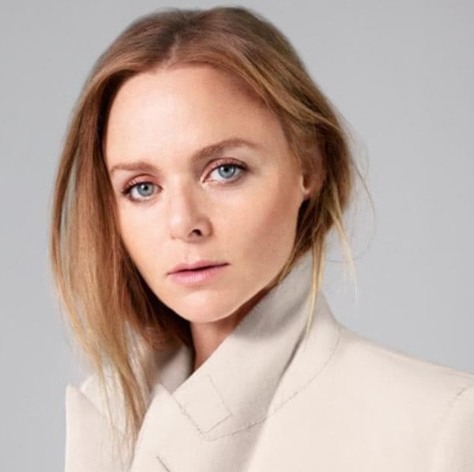 Both parties have reached an agreement to further develop the Stella McCartney House. Stella McCartney and LVMH will detail the full scope of the deal later in September
Bernard Arnault, Chairman and CEO of LVMH, declared: "I am extremely happy with this partnership with Stella. It is the beginning of a beautiful story together, and we are convinced of the great long-term potential of her House. A decisive factor was that she was the first to put sustainability and ethical issues on the front stage, very early on, and built her House around these issues. It emphasizes LVMH Groups' commitment to sustainability. LVMH was the first large company in France to create a sustainability department, more than 25 years ago, and Stella will help us further increase awareness on these important topics."

Ms Stella McCartney added: "Since the announcement of my decision to take full ownership of the Stella McCartney brand in March 2018 there have been many approaches from various parties expressing their wish to partner and invest in the Stella McCartney House. While these approaches were interesting none could match the conversation I had with Bernard Arnault and his son Antoine. The passion and commitment they expressed towards the Stella McCartney brand alongside their belief in the ambitions and our values as the global leader in sustainable luxury fashion was truly impressive.

Ms McCartney underlined that the opportunity to realise and accelerate the full potential of the brand alongside the LVMH group and the fact that seh could do it while holding the majority ownership in the business, were the key arguments behing the final decision.

Image credits: VegNews