LVMH completes the agreement with Belmond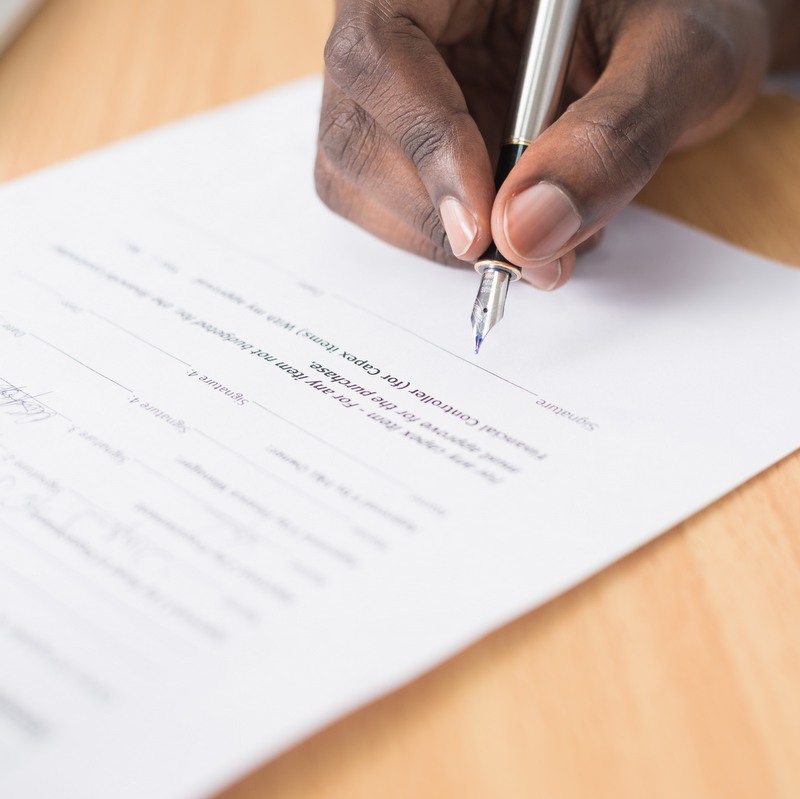 The French-based luxury house has announced it closed the deal with Belmond. On the same occasion, dividends referring to 2018 results have been approved
LVMH Moët Hennessy Louis Vuitton SE one of the global leading luxury group and Belmond Ltd., owners, part-owners or managers of 45 luxury hotel, restaurant, train and river cruise properties, declared that the acquisition of Belmond by LVMH has been completed.

This transaction, announced back in December 2018, received approval from Belmond's shareholders on the 14th of February 2019 and was closed effective back in April.

Under the terms of the 3.2 billion US dollars enterprise value transaction, Belmond's shareholders received 25.00 US dollars per Class A share in cash. With the completion of the acquisition, Belmond's Class A common shares will no longer be listed on the New York Stock Exchange.
At the Annual Shareholders' Meeting of LVMH Moët Hennessy Louis Vuitton held on the 18th of April 2019, approval was given for the payment of a dividend for financial year 2018 of 6 euros per share. Taking into account the 2 euros paid back in December 2018, the balance of 4 euros were now paid (considering that the last trading day with dividend rights was the 24th of April 2019).


About Belmond
Belmond is a global collection of exceptional hotel and luxury travel adventures in some of the world's most inspiring and enriching destinations. Established over 40 years ago with the acquisition of Belmond Hotel Cipriani in Venice, its unique and distinctive portfolio now embraces 45 hotel, rail and river cruise experiences in many of the world's most celebrated destinations.

Photo by Cytonn Photography on Unsplash