Good start of the year for LVMH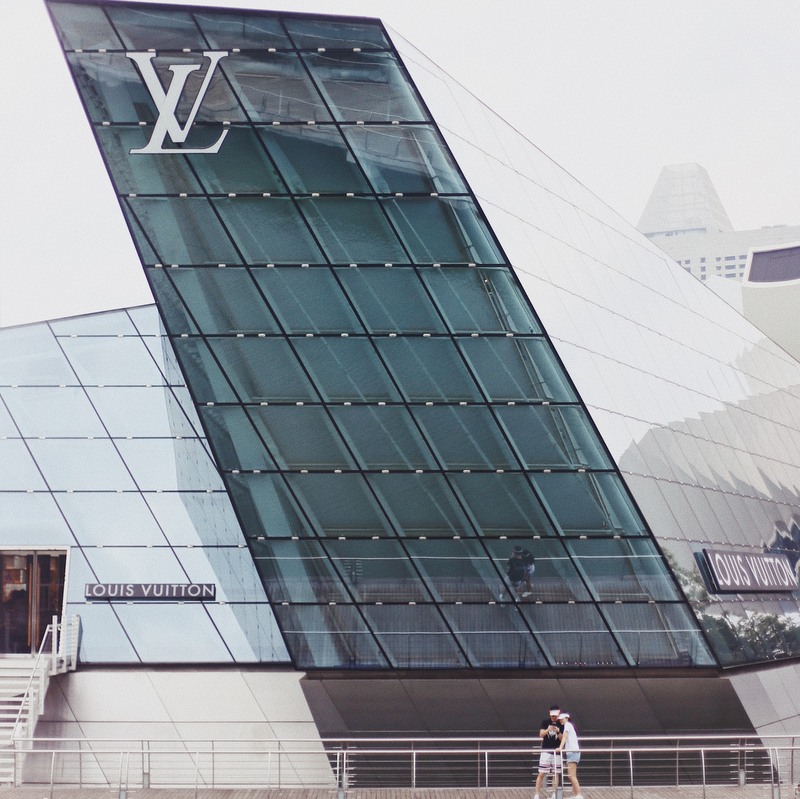 LVMH recorded revenue of 12.5 billion euros for the first quarter 2019, an increase of 16%. Organic growth was 11% compared to the same period of 2018. All geographic regions are experiencing good growth
LVMH Moët Hennessy Louis Vuitton, one of the leading labels in the luxury world, started the year with strong sales growth of 12.53 billion euros in the first quarter, with a growing success of most of the 70 brands that constitute the group's portfolio.

The Fashion & Leather Goods brands constitute the line of the business with the highest contribution to the group's revenue (41%), followed by segment Selected Retailing. The business line Fashion & Leather Goods achieved organic revenue growth of 15% in the first quarter of 2019.

Brand Louis Vuitton continued its remarkable growth across all of its businesses. Its performance was exceptional, its creativity ever more striking and innovative, and its Men's and Women's Autumn-Winter fashion shows were universally acclaimed. The transformational upgrade of its distribution network continued with highly successful and iconic re-openings, including Florence, London's Sloane Street, Monaco and Shanghai IFC.

In order to meet growing demand and to limit stock shortages, a new leather workshop was opened in France on a site that will be able to accommodate 500 employees, and several other projects are underway.

Christian Dior Couture, another brand of the Fashion segment, performed quite well across all its product categories and regions. At Celine, the new Men's and Women's ready-to-wear collections arrived in stores as the new concept starts to be rolled out. Fendi, Loewe and Berluti are growing fast. Loro Piana's vicuna and shoe collections performed well. The other Maisons continued to progress.
Photo by Taylor Simpson on Unsplash